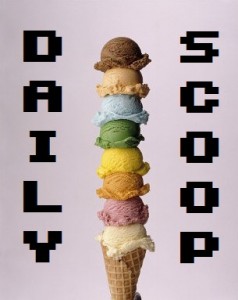 Hello, everyone! There's tons of stuff to tell you about today, so I'll just dive right in!
First and foremost: When I was at PAX Prime this year, I went to the Seattle Indies Expo, and played an amazing game called Sentris. It's now in the last day of its Kickstarter, and you should back it! It's a wonderfully innovative music game, created by the brilliant Samantha Kalman. Seriously, you'll want to get in on this one early.
As far as deals go, the Humble Store has new deals again today, including Skullgirls for $9.99 and one of my favorite indie games, Audiosurf, for just 99 cents! Heck yeah, scoop that up.
Finally, Story Bundle has Video Game Bundle 2.0, which includes Rise of the Videogame Zinesters and Replay: The History of Video Games, among others. These are all DRM-free books, and $10 will net you the entire set of nine. They usually add in more bonus books as the sale goes on, but that doesn't mean you shouldn't buy it now. (You should.)
And here's just some extra weirdness for you: for some strange reason, if you purchase Assassin's Creed IV: Black Flag and a Schick Hydro 5 Blade Razor, you will get $10 off. I… don't know what is happening here. I mean, where's the shaving cream? Do you get a discount if you buy that with one of the other AC games?
Let's wrap this up with two game-related t-shirts:
If you love video games and memes, "Much Comfy" at Weekly Shirts is for you: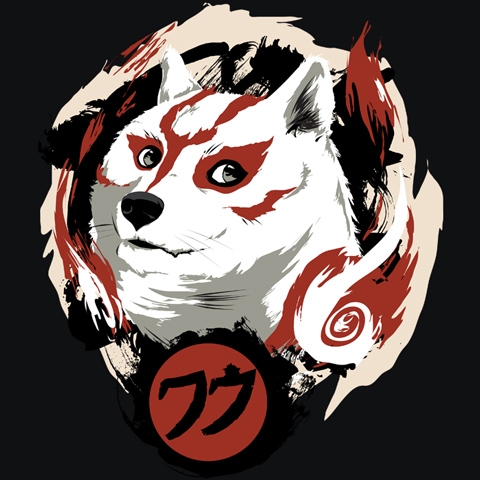 "Snakes on a Plane" at Wear Viral had me cracking up: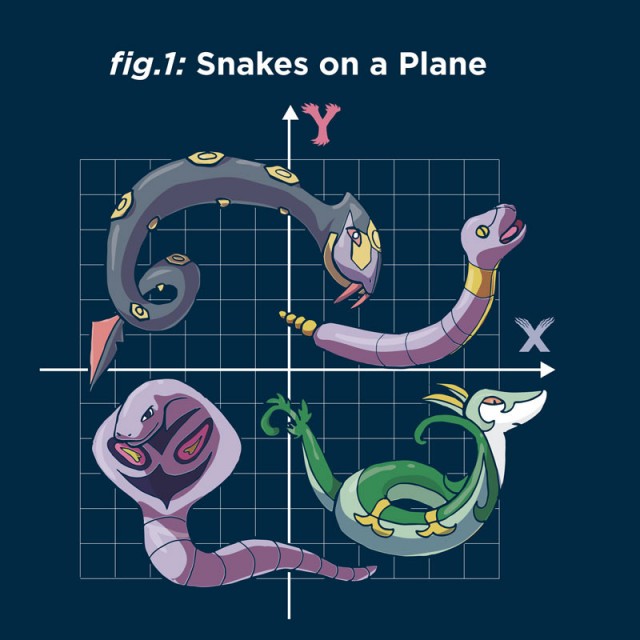 So Pokemon! Such pun.