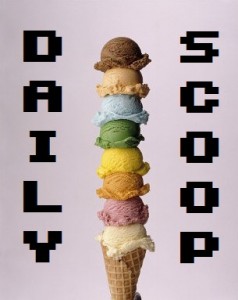 I'm not sure if you've checked out Kickstarter lately, but one just launched that you might have some interest in. There's an adorable Chester Plush from the indie game Don't Starve. It is so, so adorable, and it's already been completely funded – unsurprisingly! If you loved this game, you should definitely think about funding this project.
Poking around for early Black Friday sales? Well, check out Amazon's Gold Box deals (filter by Video Games!) and see if there's anything you like today. I'm hoping against hope that someone will have the Wii U Wind Waker Bundle on sale, but I'm not sure if that will happen! It was Black Friday a few years ago when I got my special edition red Wii, after all… this would be a great tradition!
Let's talk t-shirts, people!
Shirt Punch has two wonderful Pokemon shirts up today. "Legendary Monster X" is the first: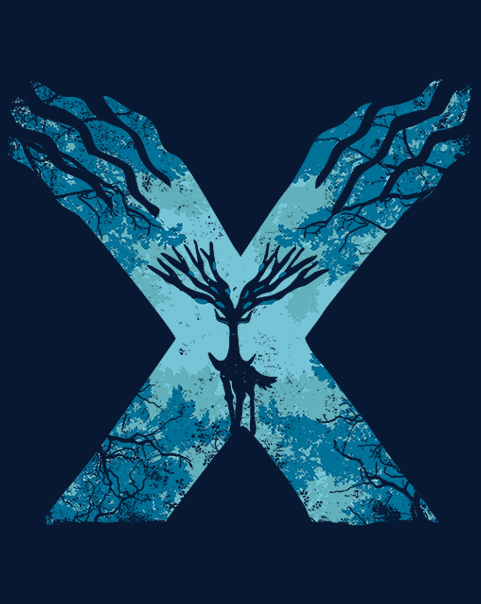 And, of course, "Legendary Monster Y" is the second: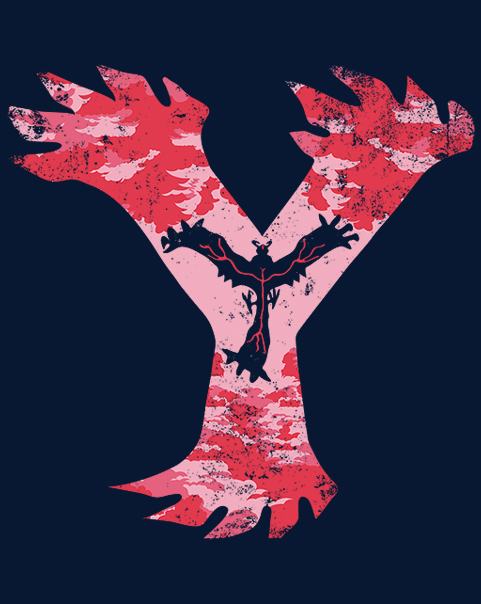 There are also two great shirts over at T-Shirt Fight. The first is "Hadouken Beer:"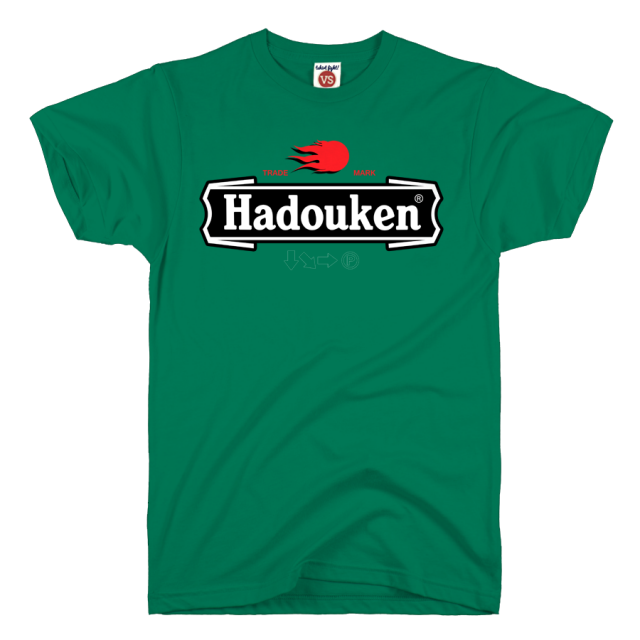 And the other is "Hipster Pikachu:"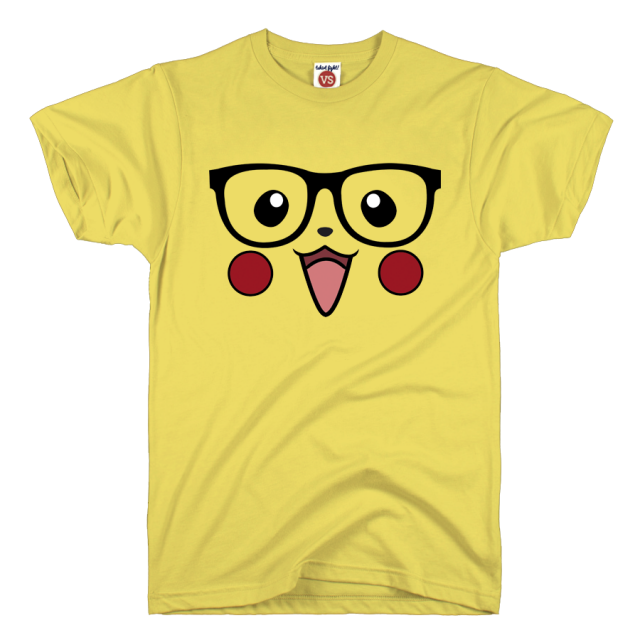 I'm also really excited to announce something new happening over at The Yetee's Yetee Mart! They've just started selling Christmas sweaters… like, actual sweaters, not just t-shirts with sweater prints… and some of them are game themed. Right now, they have "Contra Family Christmas:"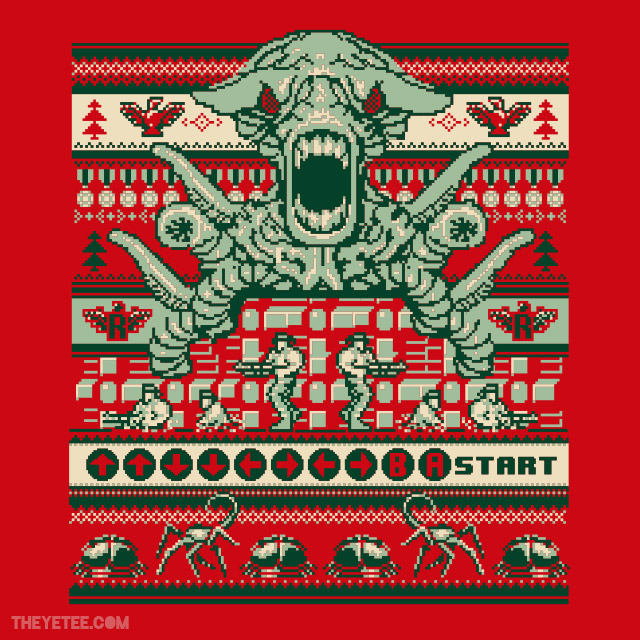 Along with "Catch'm Holiday," which is the one I really want: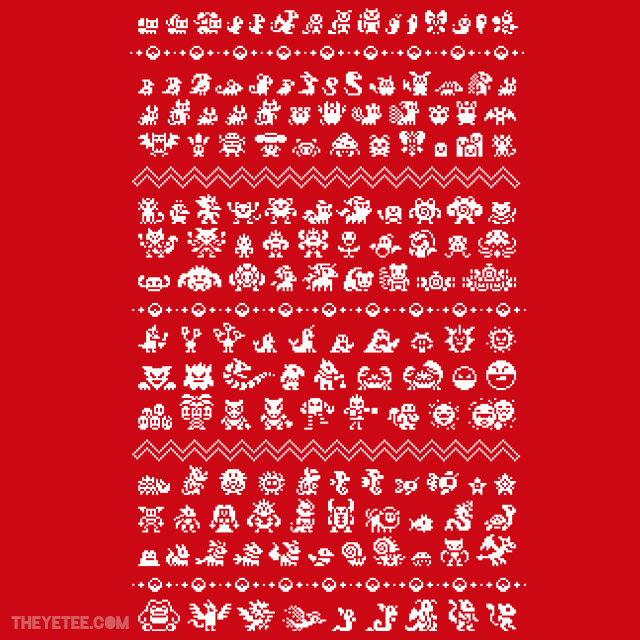 Gahhh so cute!