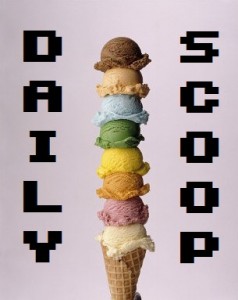 Tomorrow is Thanksgiving, and everyone's been posting on social media networks the last few days about what they're most thankful for. This morning I realized that one of the things I'm most thankful for has to be when I actually get on the bus and there aren't crazy people on it. Last night and this morning I sat down near crazy people who just sat and said insanely hostile things loud enough for everyone around them to hear them, for the entire bus ride. I'm thankful for every time that doesn't happen. What are you thankful for, friendly readers? Fantastic Achievements? Brutal gameplay? Games that lack QTEs?
Speaking of thankfulness, there are tons of sales about to drop in the next few days, and I'm not sure what to look at first. I'm interested in picking up the Zelda 3DS XL special edition at Target for $150, but I don't really need the game or the system. I would love to have an XL, but I don't, you know, need it. And, as always, there are more deals at Amazon. Is it bad that I'm amused that no one is picking up Remember Me at $19.99?
And now, the t-shirts!
"Alice in Limbo" at Other Tees is lovely: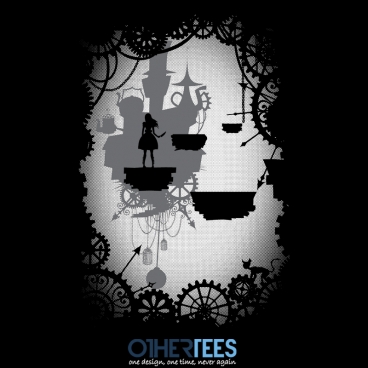 Wear Viral's "Last Heart Piece" is pretty funny: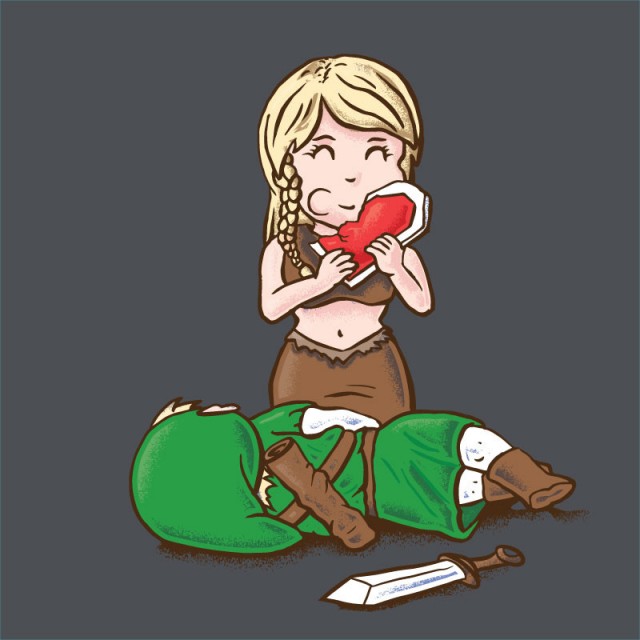 I'm in love with "Super Death Star" at Unamee: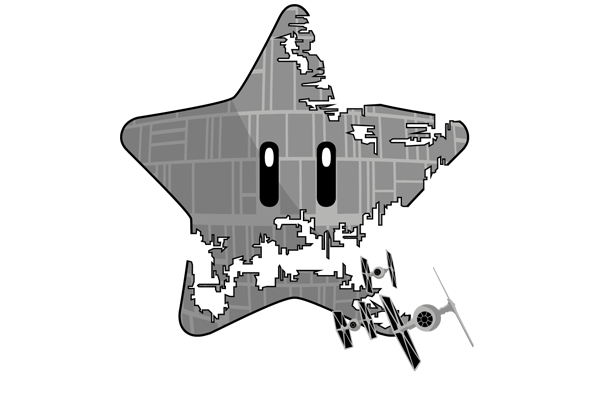 "Wish Upon a Super Star" at Tee Public is another great Mario mashup: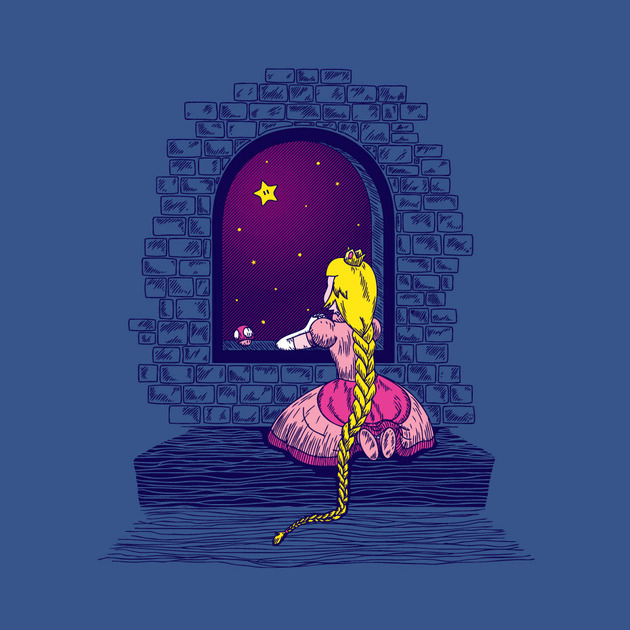 They've also got "The Legend" at Tee Public, which is weird but neat: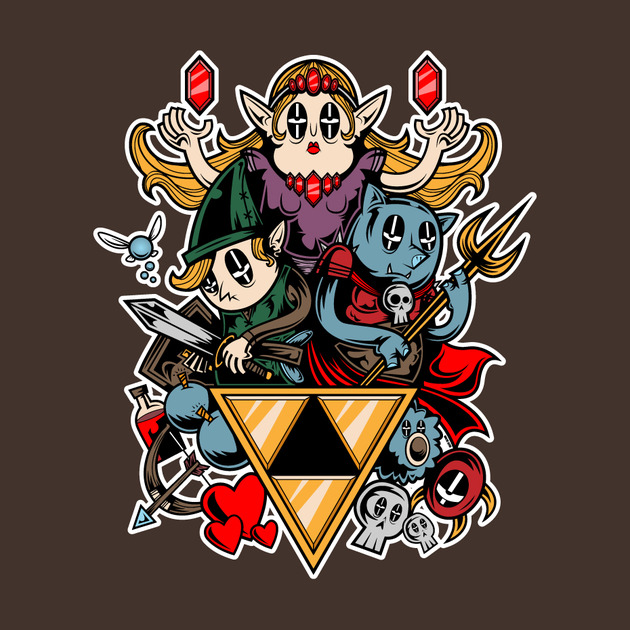 Good stuff!