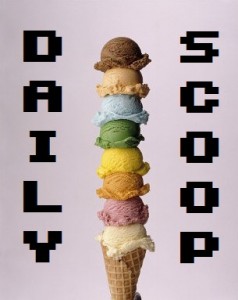 Holy disappearing year, y'all! Where did 2013 go??? It felt like it flew by in a crazy haze of video games, good and bad. Not that I'm complaining…!
The best deal going on right now is the Game Music Bundle, which I've mentioned before. It's only got another day left, so go grab it while it's still there!
Also, this is a terrific time to stock up on consoles and peripherals from this (now old) generation. There are lots of Dualshock 3s on sale right now on Amazon. Maybe it's time I finally picked up that awesome gold one?
Looking for awesome t-shirts? Of course you are!
Qwertee's "Power of the Mask" is fantastic: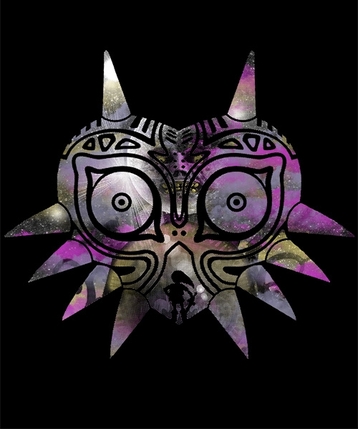 I love "1-Up" at Graphic Lab: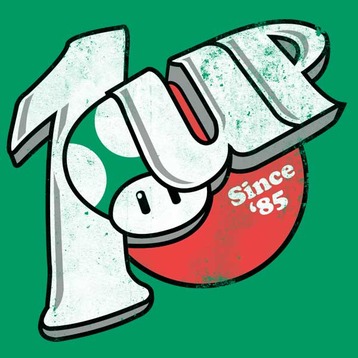 "Air Chell" at Shirt Punch is perfect for any Portal fans out there: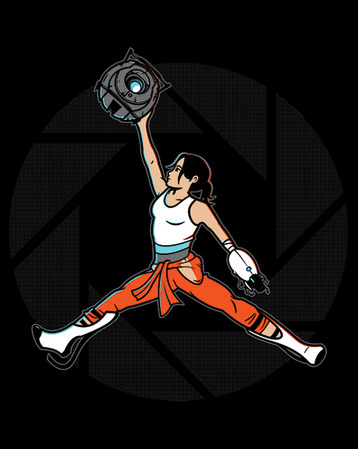 Blue Box Tees has some cool gaming-themed shirts, including "Time Travel:"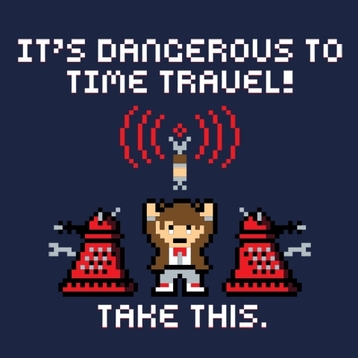 Overtime at Other Tees is "Fantasy League Black Mages," which I adore: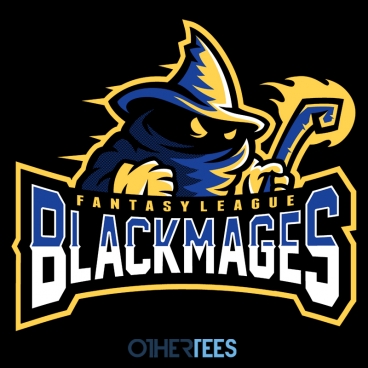 So many good shirts!