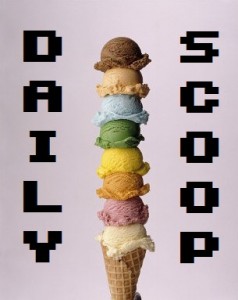 It's freezing outside, so I've been putting a lot of serious thought into getting myself a kigurumi, which is a Japanese pajama/cosplay type outfit. There are some really amazing ones out there, though I couldn't find too many that fit the video game theme, other than Pikachu, of course!
But then I stumbled upon one that was a Portal turret, and I was instantly smitten. Looks like I know what I'm wearing to my next convention! And around the house. And maybe just, you know, all the time. Or, come to think of it, Anthony could wear that, and I could be Chell. You know, I'm starting to like this idea…
There aren't really any great deals going on right now. In fact, everyone is having little tiny deals left and right, and teasing about their Black Friday sales. I'm so glad I don't leave the house the day after Thanksgiving! I mean, other than to go somewhere and play Dungeons & Dragons, that is.
Anyway, let's get serious and talk about t-shirts!
Tee Fury has two awesome shirts up for sale today. "The Return of The Fantasy" is the first one: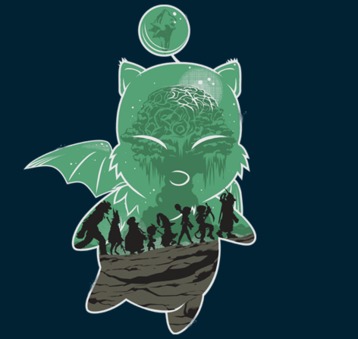 And "Cute Fantasy VII" is the second: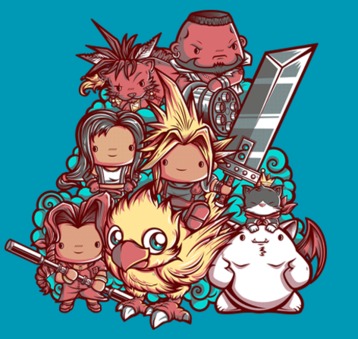 "Lighthouse Lounge" is a cool shirt over at Shirt Punch: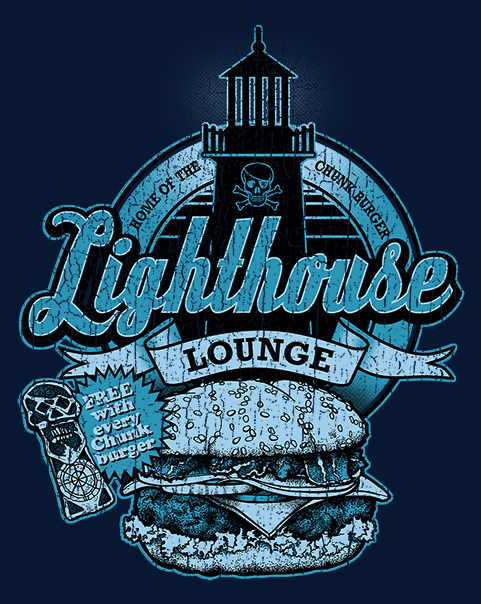 And finally, "Hero on Hy" is the latest at Unamee: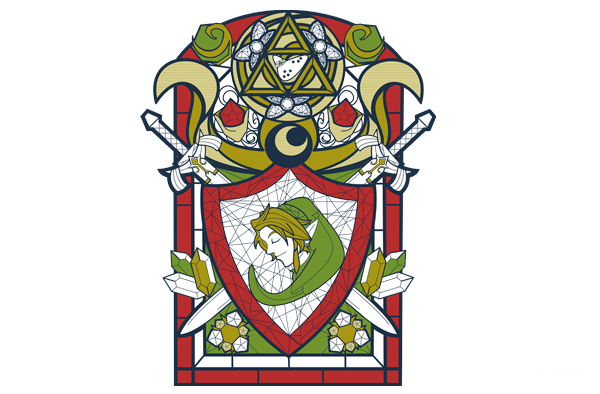 T-shirt sites are like Pokemon. I feel like I need to catch 'em all!