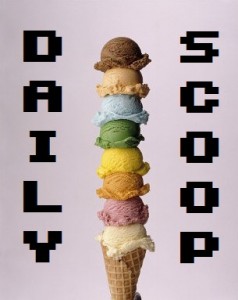 So tonight is the end of our Encounters season, which means it's time for the big fight! I'm pretty excited to see how all the tables deal with the storm that's about to hit them. It's been a great season!
There are a few great video game books that are on sale right now at Amazon. You can pre-order The Legend of Zelda Box Set: Prima Official Game Guide at 40% off, grab the hard cover Pokemon X & Pokemon Y: The Official Kalos Region Guidebook: The Official Pokemon Strategy Guide for 40% off, or snag the Grand Theft Auto V Limited Edition Strategy Guide for 38% off. I also highly recommend Minecraft: The Unlikely Tale of Markus "Notch" Persson and the Game that Changed Everything, which is currently 39% off.
Oh, and don't forget to snag the Humble WB Bundle! Pay what you want for Batman: Arkham Asylum GOTY, F.E.A.R. 2: Project Origin, F.E.A.R. 3, and Lords of the Rings: War in the North. Pay more than the average to unlock Scribblenauts Unlimited and Batman: Arkham City GOTY. The F.E.A.R. series is one of my favorites, so I can't recommend getting this bundle enough.
Who wants some t-shirts?
The Yetee has two great shirts today! "Capture Capsule" is the first: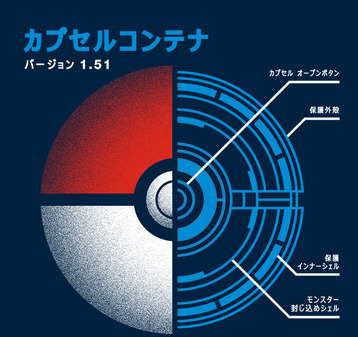 "Celadon Game Corner" is the second: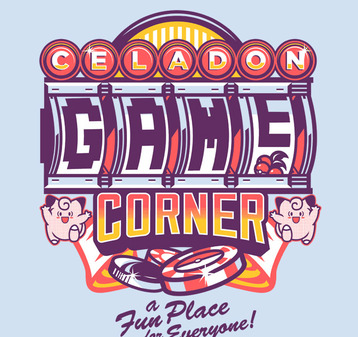 "Beyond the Sea" at Other Tees is another terrific one: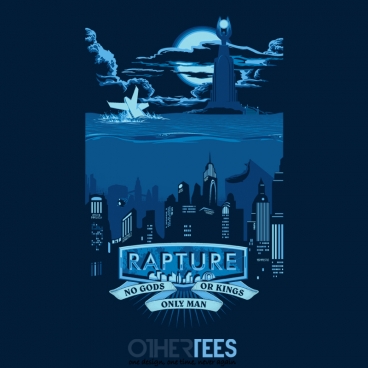 Another full day of awesome shirts I want. Rawr!