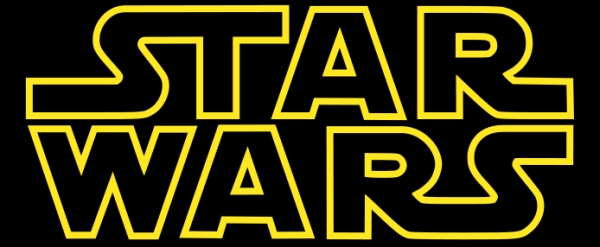 Electronic Arts wasted no time in tasking top men ("TOP. MEN.") from DICE LA and Visceral to create two games in the Star Wars universe after signing a deal with Disney earlier this year. DICE LA is hard at work on a reboot of Star Wars: Battlefront while the subject of Visceral's project is still a mystery. But now we know what it won't be about.
Speaking at the UBS Global Technology Conference earlier this week, Blake Jorgensen, EA's CFO, has confirmed that the publisher has no plans to release any games based on the upcoming Star Wars movies such as 2015's Episode VII.
"We've done movie games over the years and we wanted to make sure that we weren't doing a movie game, i.e., game based on the movie," Jorgensen said.
He continued: "We have [a] team in DICE building some early stages of various games and building them in Frostbite, so it will be a very exciting gameplay and you'll hear more about it in the years to come. And so, we're excited and we think that it will be a great 2015 and 2016 when we'll start to see the emergence of possibly the Star Wars titles along with the Star Wars movies that will start to come out in late calendar 2015 or fiscal 2016."
Jorgensen also confirmed that EA's deal with Disney will last for ten years and will include "games in many different genres across multiple types of platforms."