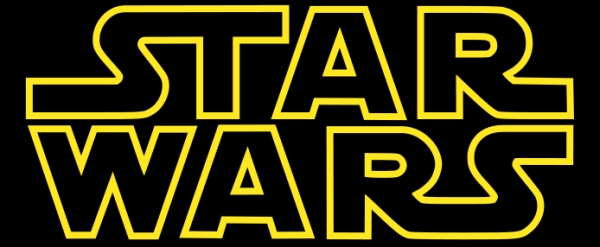 It's no secret that EA Games owns the exclusive license to publish Star Wars games. Whether or not this is a good thing remains to be seen. The Worst Company in America two years running now, EA's stock has been on a serious decline, as far as gamers are concerned. Maybe a strong franchise like Star Wars is exactly what EA needs to boost sales and prove to people that they can get the job done. With these things in mind, it should put into perspective just how important EA's newest project, an "open world Star Wars game," is.
We know that EA has farmed out two Star Wars titles to DICE LA (Star Wars: Battlefront) and Visceral Games (an untitled and rather mysterious Star Wars game). Despite three decades of Star Wars games, gamers have never gotten their hands on an open-world title. With the great success of open world titles like The Elder Scrolls V: Skyrim, there's little doubt that such a title could work if done properly. Open world titles are extremely ambitious in and of themselves, but Star Wars titles bring in a whole other list of challenges, the first and foremost of which is making the game feel like a Star Wars game. You can slap the name Star Wars on anything, but if players don't feel immersed in a world of battling political philosophies, opposing Force powers, and corrupt Hutt lords, then it's not really a Star Wars game.
To that end, it looks like EA has expanded the scope of Visceral's Star Wars title and brought EA Canada aboard to help with development duties. Scanning job postings released by EA Canada, it looks like this "open world Star Wars game" is the same one currently in the works at Visceral. So two world class developers… one great license… this can't fail, right? Right?
[Source: Kotaku]