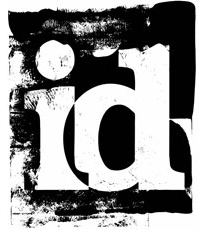 The "Master of Doom" himself, John Carmack, has left id Software. Studio Director Tim Willits announced that Carmack and the studio he helped found in 1991 have parted ways. In a statement to GamesIndustry International, Willits revealed that the split was due to Carmack's desire to expand his duties as Oculus VR's Chief Technology Officer:
"John Carmack, who has become interested in focusing on things other than game development at id, has resigned from the studio. John's work on id Tech 5 and the technology for the current development work at id is complete, and his departure will not affect any current projects. We are fortunate to have a brilliant group of programmers at id who worked with John and will carry on id's tradition of making great games with cutting-edge technology. As colleagues of John for many years, we wish him well."
Carmack's tenure at id (alongside co-founders John Romero, Tom Hall, and Adrian Carmack [curiously, no relation]) was chronicled in the amazing book Masters of Doom. 2010's Rage will be the final id Software title to carry Carmack's stamp. It is widely assumed the developer is currently working on Doom 4, but Quake V may also be in the works.