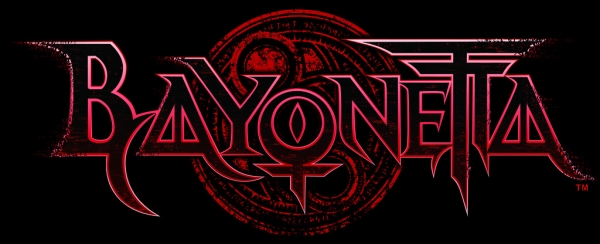 With Bayonetta 2 soon to be shooting and slicing its way onto the Wii U with a sexy smile, many have been wondering if the 2010 original would find its way onto Nintendo's new platform. After a teasing tweet from Platinum Games' Hideki Kamiya suggesting he could port the original to the Wii U before the sequel's release…
We can. RT @lightningboltac If Nintendo decided to release Bayo1 on WiiU, will u be able to port it in time before Bayo2's release? Or later

— 神谷英樹 Hideki Kamiya (@PG_kamiya) November 22, 2013
…the Internet has done what it does best, created an online petition to demand something.
The group behind the "Bayonetta on Wii U" campaign is known as Operation Dead Angels. Originally released on both PlayStation 3 and Xbox 360 to rave reviews, unfortunately, they did not translate into amazing sales figures. Kamiya has said in the past that if Nintendo had not acquired the rights to publish the sequel, it never would have seen the light of day.
It makes sense for all parties involved to release the original on the Wii U. For one, it will give Wii U fans a better sense of continuity for the sequel. But also, it will allow gamers a chance to revisit what should have been a better selling title, much in the same way Capcom's Okami found new life on the Wii and PlayStation 3 after its original PlayStation 2 debut.
So if you want to see Bayonetta's first outing on the Wii U GamePad, join up with Operation Dead Angels and start hounding Nintendo's various Twitter accounts today!