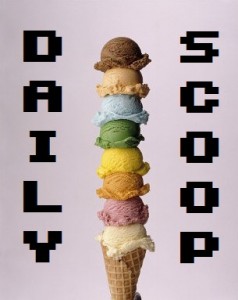 It's snowy here in Philadelphia – we've been getting a lot of the white stuff! It's fantastic. It snowed all morning long, and now we've got a few inches everywhere, which I'm not complaining about. Sadly, it's going to all freeze and turn into hazardous material soon, so please everyone get home safely, and play some video games!
There are some great digital deals happening over at Amazon right now. You can get the Max Payne Complete Pack for $10.99, which includes all three games. Or, if you have the first two, you can get Max Payne 3 for $6.79 or Max Payne 3 + Season Pass for just 20 cents more. And if you somehow missed the series completely, you can get Borderlands 2 and Borderlands GOTY Edition for $11.99. Insane.
And now, for the t-shirts!
First up is "Hero" at Tee Volt: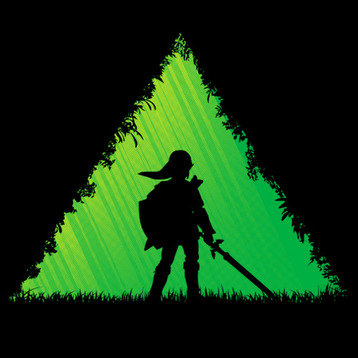 "Methcraft" at Wear Viral is hilarious: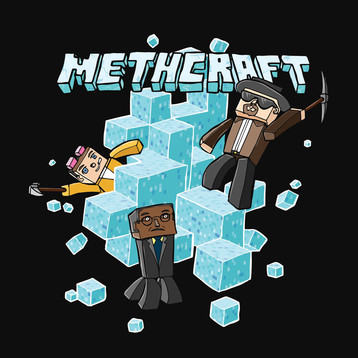 And finally, there are two amazing Pokemon shirts available at The Yetee. "Red" is the first one: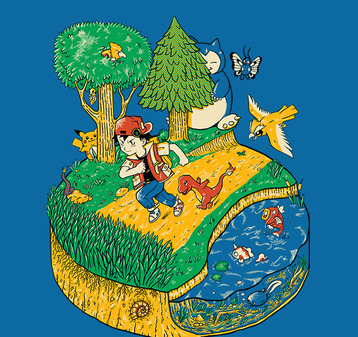 And "Kanto" is the second: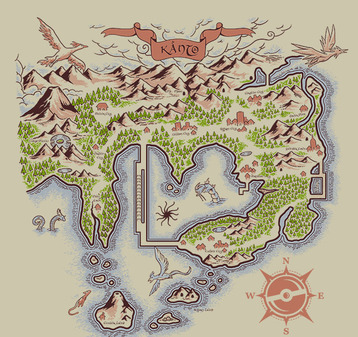 Beautiful.