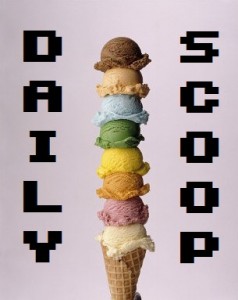 So I got a bunch of video games on sale during the crazy Black Friday deals, and now I have to decide which one to play. I'm already backlogged enough as it is, and started playing my other free/cheap games over the last few weeks, but now it's serious. Oh, and as always, I have games to review. So where should I start? If you've got a game you think I should be playing, leave me a comment!
Speaking of games I am going to get despite having a massive backlog, the Humble Store has some great new stuff, including the just-released Samurai Gunn for $11.99. In case you don't remember, Samurai Gunn was voted one of our Best of PAX Prime 2013, and is absolutely a must-have for your library. They've also got Forced on sale for $10.49, which is another game we really enjoyed from PAX. Check them out!
If you want even more deals, there are tons of game deals at Amazon right now. Pick up Scribblenauts Unlimited on 3DS for $11.99 or on Wii U for $19.99, Red Dead Redemption: GOTY Edition on Xbox 360 for $14.99, Dishonored: GOTY Edition on PlayStation 3 or Xbox 360 for $29.99, or PixelJunk Monsters Ultimate on PC for $9.99. So many good deals!
Just a few shirts today…
"Evolve Today! Play More SNES" is an interesting one at Tee Public: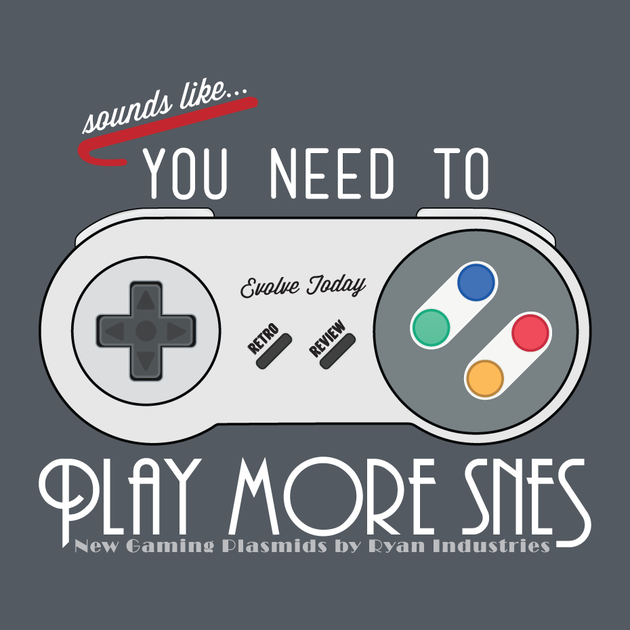 "Creeper" at Five Finger Tees is bound to be popular: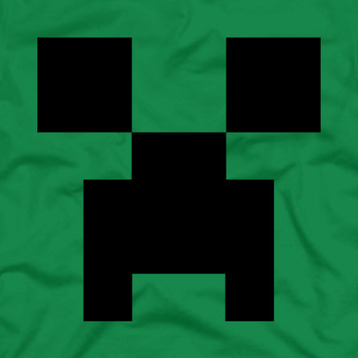 "Potos Rabites" at Neato Shop might also be pretty popular: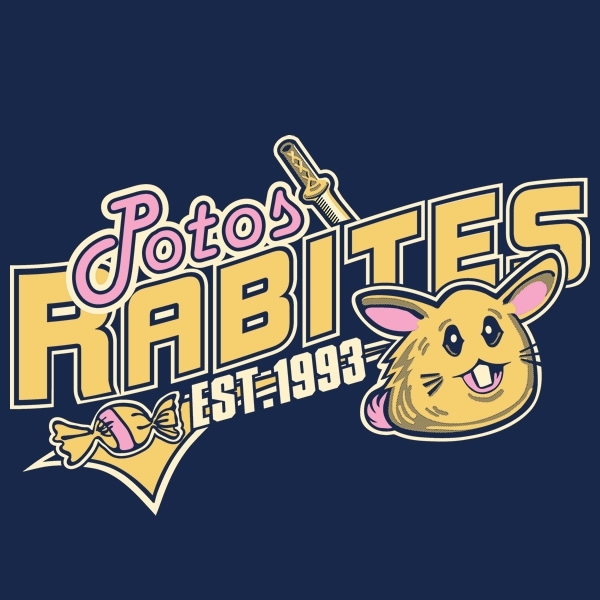 And finally, there's "Burglars and Dragons" at The Yetee: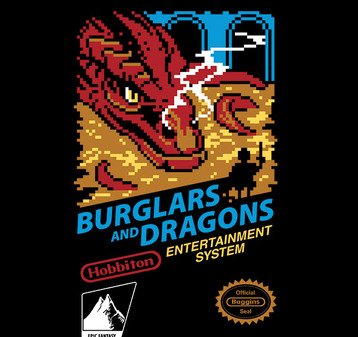 So many good choices!