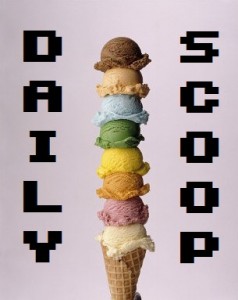 It's Monday again, sadly, but I spent the whole weekend playing tons of amazing video games, so I'm a happy camper! I played and beat Fez, which I'm in love with, and then started it right back up again in New Game+. Now that school's finally done, I can play all the games I want! Until the next term starts up, that is.
In the deals department, there's some discounting happening at Amazon today! There are lots of great digital deals, including Fallout 3 GOTY Edition for $6.79 and Grand Theft Auto IV: Complete for $7.49. And if you still haven't picked up Grand Theft Auto V, it's $39.96 right now at Amazon as well.
Check out today's t-shirts after the jump!
"Transformation of Link" is at Shirt Punch: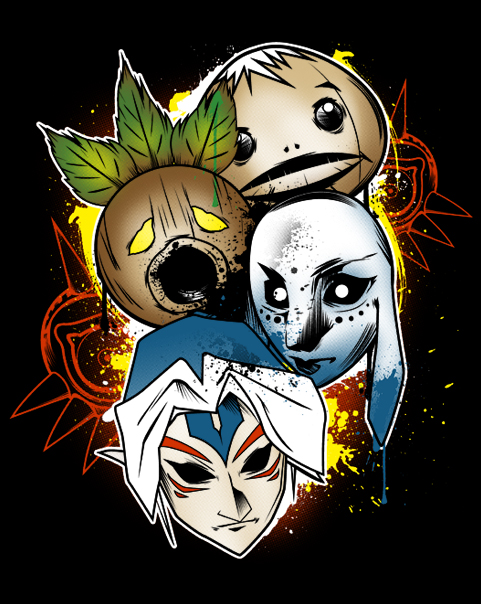 "Dhalsim Hot Yoga" is over at The Yetee: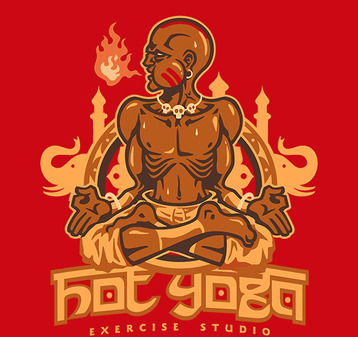 Tee Busters has the hilarious "Keep Calm and Finish Him:"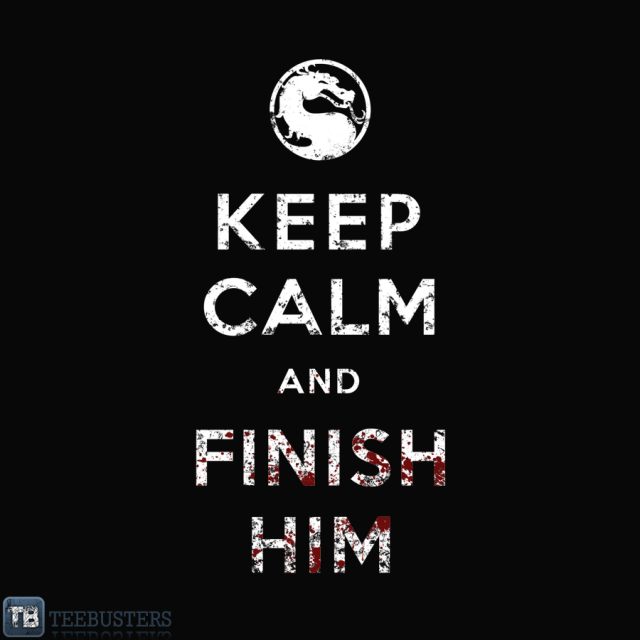 And finally, there's "Die Die Die My Princess" at Tee Public: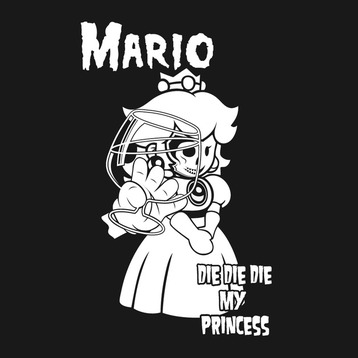 So many good ones to choose from!