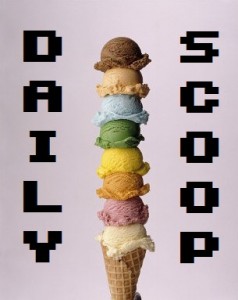 It's been a seriously snowy couple of weeks, which is good and bad! Good because, let's face it, snow is really beautiful and can be fun, but bad because I've had no time to have fun in it, and it's been ridiculously freezing. Also, it keeps turning into ice, which is just not cool at all.
But the crazy cold weather hasn't frozen all the deals! Amazon's got some pretty good PlayStation deals, including Gran Turismo 5 XL Edition for $10 and The Last of Us (which Amazon just crowned their Game of the Year) for $35.
There are also some new games on sale at the Humble Store. Now's the time to pick up Papers, Please (for $6.66) and Rogue Legacy ($7.49). So many good games, so little time and hard drive space!
And, of course, we've got t-shirts…
Tee Fury has two good Zelda shirts – the first is "A Link Between Triforces:"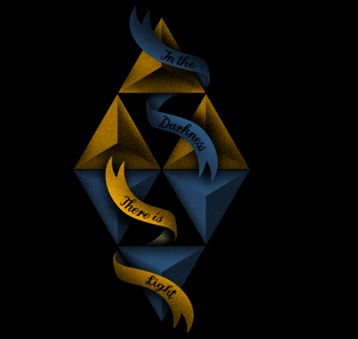 And the second is "Pocket Link:"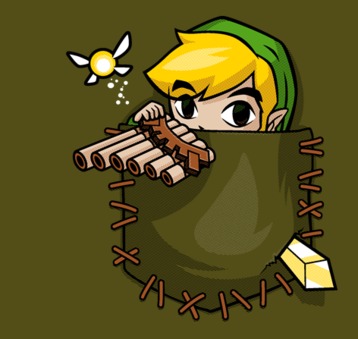 "Pokenuts" at Ript is adorable: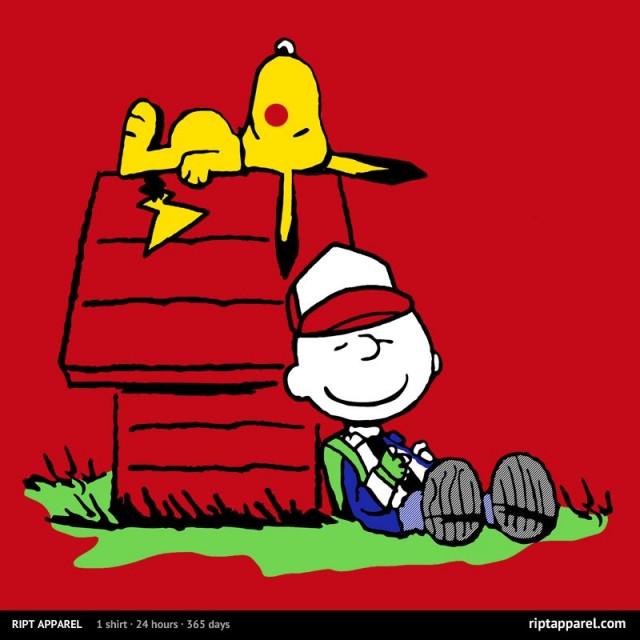 And, last but not least, there's "Starwolf 64" at The Yetee: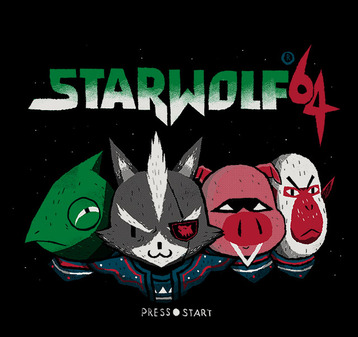 Go ahead – get that gamer friend a cheap and heartfelt Christmas gift of a t-shirt! You won't regret it.