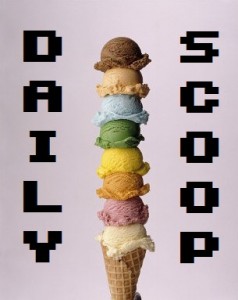 I'm not sure if I told you guys this yet, but I've recently become addicted to the game Fez. It's an incredible little brain-buster that makes me feel smarter every single time I figure something out in it. It's elegant, and wistful, and I wish Phil Fish had not quit video games forever. The bottom line is: you should get it because it's the best.
Speaking of other games you should get, there's a new list of games on sale at the Humble Store! Papers, Please is still $6.66, Limbo is $2.49, and Legend of Grimrock is $7.49. There's also a brand new Humble Weekly Sale, which includes the awesome Ultratron! It's like the Internet knows I just got a new computer.
There are plenty of last-minute deals happening over at Amazon as well. You can get Angry Birds Star Wars for the Nintendo Wii for $19.99, Assassin's Creed IV Black Flag for $39.99, and Battlefield 4 for $39.99. Of course, if you want to stay digital, they've got great digital deals as well, like the BioShock Triple Pack for $14.99.
And now let's see about some t-shirts!
Ript has two Zelda-inspired shirts today! "Cucco Thrower" is the first one: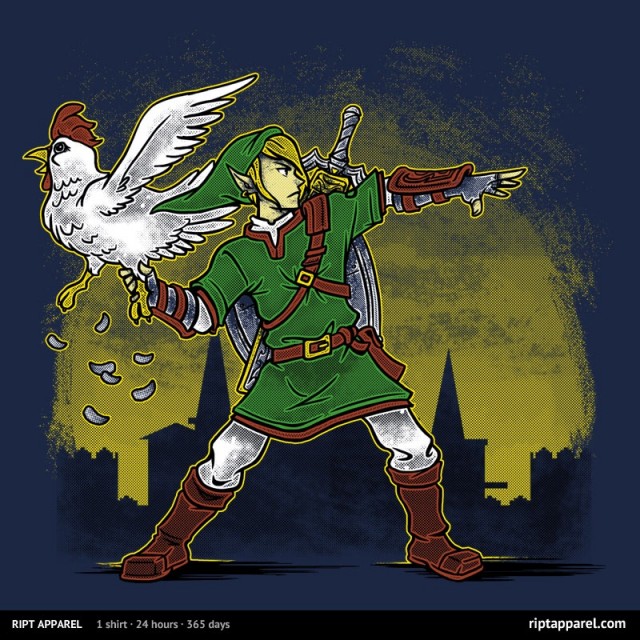 "Hero" is the second: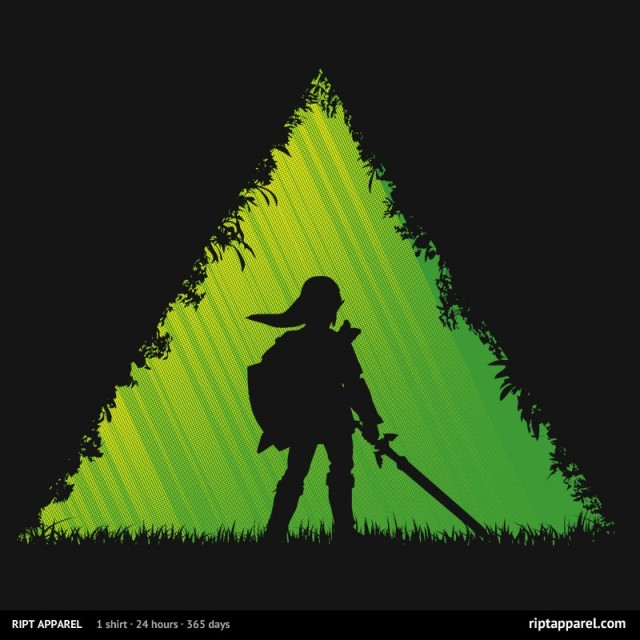 Wear Viral's "The Original Angry Birds" goes with the theme as well: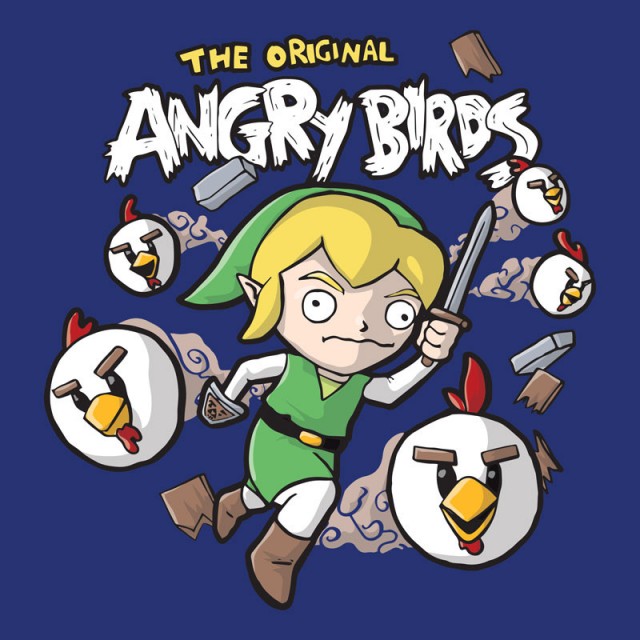 "Mushroom Kingdom Bricklayers Union" is on sale over at T-shirt Laundry: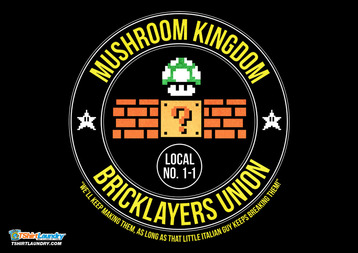 And finally, Neato Shop has a bunch of cool video game-themed shirts, including "Gotta Move 'Em All," which was my favorite of the group: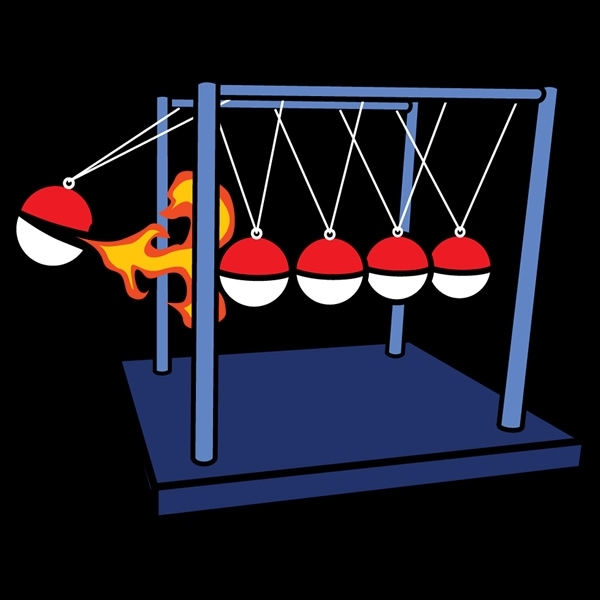 Too funny!