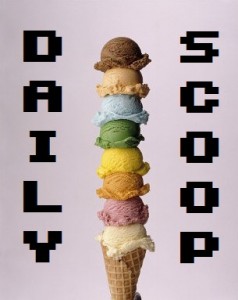 Now that Cyber Monday is over, we can all get back to normal, right? Wait… there are still more deals happening? Geez, don't these people ever get tired? Has this whole thing just turned into some kind of week-long spend-fest?
Anyway, the best deals I found today were over at Best Buy. They have some amazing video game deals you do not want to miss. The best deal on that list is Fire Emblem Awakening for $14.99. That's the cheapest I've ever seen it. If you don't own that game, buy it right now! Seriously, do yourself a favor. It's fantastic.
Amazon's got some sales as well, the most prominent one being their Ubisoft deals. Assassin's Creed IV: Black Flag is $29.99 and Rocksmith 2014 Edition is $32.99. You might be interested in the Lightning Deals as well, including 007 Legends for $7.99 and Max Payne 3 for $9.99.
Need a few t-shirts? I've got you covered.
"Ocarina Time" at Wear Viral is a great mashup: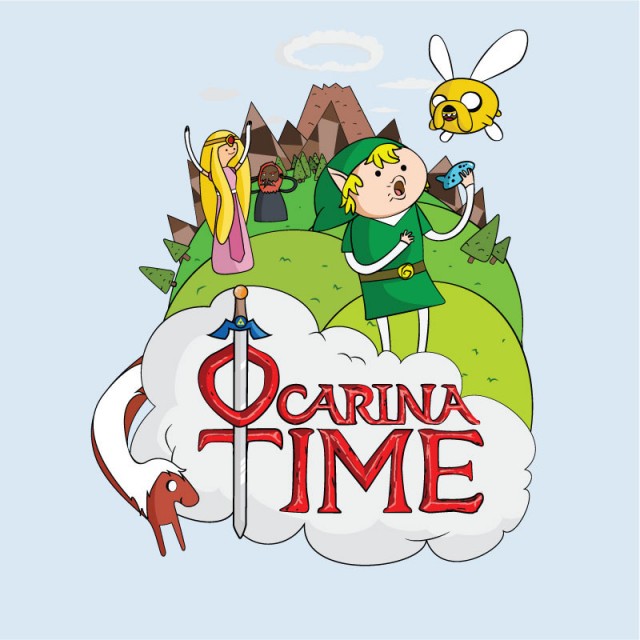 "Techforce" at Ript is amazing: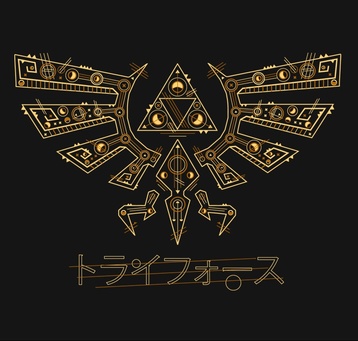 Tee Fury's "Hallowed Descent" is another good mashup: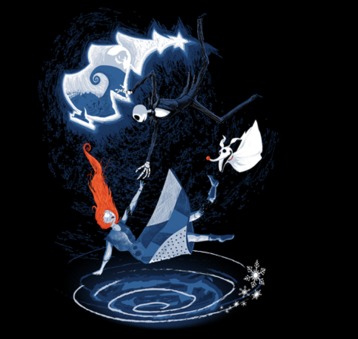 Neato Shop has "Choose Your Weapon" for all the controller geeks: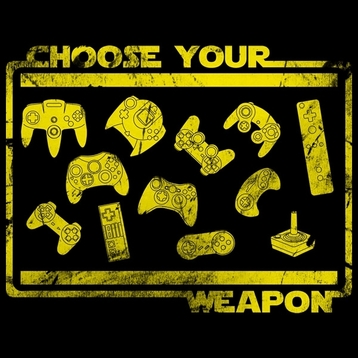 And finally, "The Shirt Is a Lie" at Pop-Up Tee will make Portal fans happy: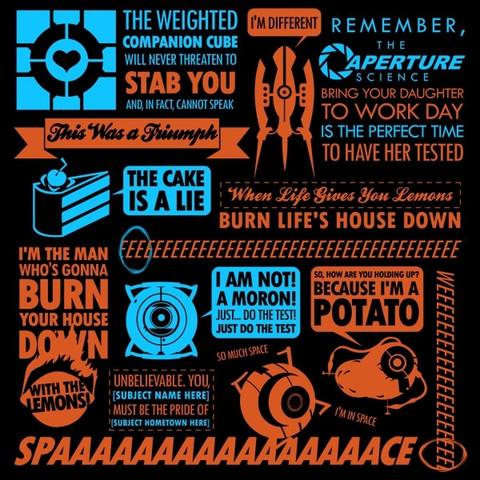 It's almost too good.