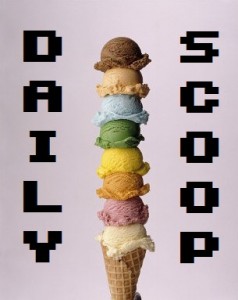 Good news for you indie game lovers: there's a new Bundle-in-a-Box available! Get One Finger Death Punch, QbQbQb, Saviors, Cognition Episode 1, and Slender 5 Pages for $1.99. Pay more than the average and get Rooks Keep, Isaac The Adventurer, Cognition: Episode 2, Hairy Tales, Along Came A Spider, and The Grave Digger. All soundtracks are included no matter what you decide to pay!
There's also a brand new Humble Weekly Sale as well! Pay what you want for Vincere Totus Astrum, Oddplanet, Splotches, Faerie Solitaire, MANOS: The Hands of Fate, and Pitiri 1977, as well as the game-creation software Multimedia Fusion 2. Pay more than $6 to also get Knytt Underground, Really Big Sky, and NightSky.
Over at Amazon, there's a handful of Lightning Deals in video games, especially helpful to those of you trying to get Disney Infinity figures or Epic Mickey 2 special brushes.
The best deal of the day was found by Cheap Ass Gamer – there's a forum post with a Toys R Us flyer advertising Pokemon Y for $19.99. That's a deal and a half!
Oh, and, uh, go back Dino Run 2. :)
Just a few t-shirts today!
The Yetee has two good ones today. "Disassembled Handheld" is the first one: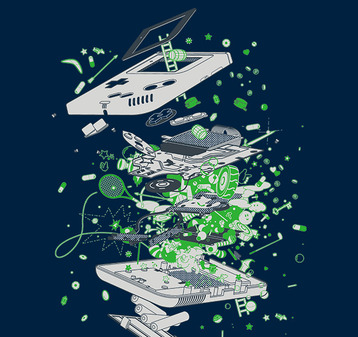 "16 Bit Explosion" is the second: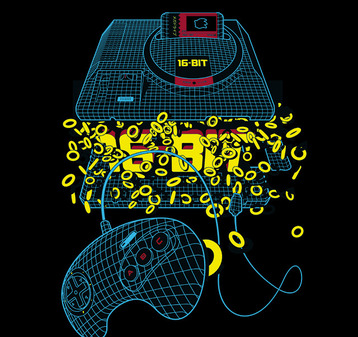 And finally, Unamee has "It's-a me, Gizmo:"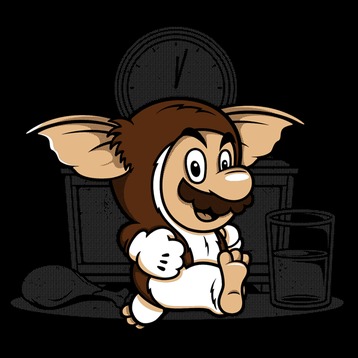 Nice mashup!