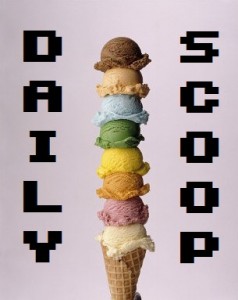 It's almost time for the weekend, woo! I'm going to spend most of it doing homework, and if I can get that done in a reasonable amount of time, the rest will hopefully be spent on video games and movies. And maybe cookies. OK, definitely cookies.
There's not really much going on today, so I'll take this opportunity to remind you about the sweet video game books you can get over at Story Bundle right now! You've only got four more days to pick them up, so I advise getting them now. And you've got a week left to go on the Game Music Bundle 6. Seriously, these two bundles are amazing, and you should scoop them up immediately, if not sooner!
And, of course, there are some t-shirts up for sale:
Pop-Up Tee's "Thinking with Chickens" is just one of their Legend of Zelda-inspired shirts for sale right now: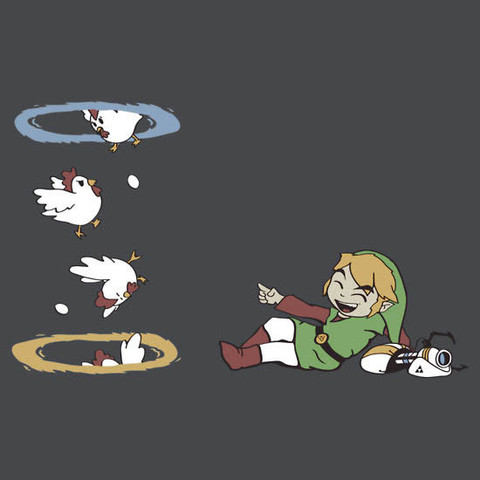 The only other shirt today is from European site Tee Tee, which has an amazing Gengar shirt called "Nightmare" that gloves in the dark: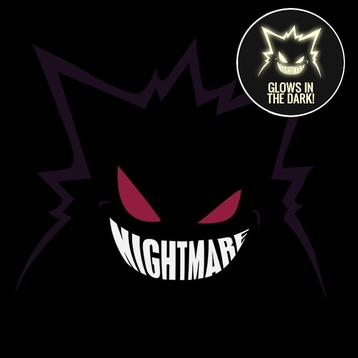 I want that one!