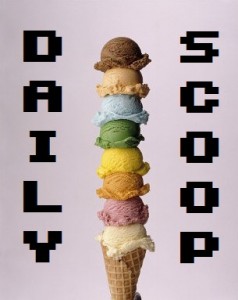 So I missed the Video Game Awards for the first time ever, but that's OK, because John Scalzo has me – and anyone else who missed them – covered. Check out all the amazing Warp Zoned coverage of VGX 2013 here!
I have to be honest – I'm pretty glad there aren't many sales going on today. My wallet could use a break after the last few weeks! But there is one great sale happening, and that is the Batman: Arkham City GOTY Edition for $9.99 over at Amazon.
Other than that, it's just more t-shirts, as always!
"The Legend" is the latest over at Qwertee: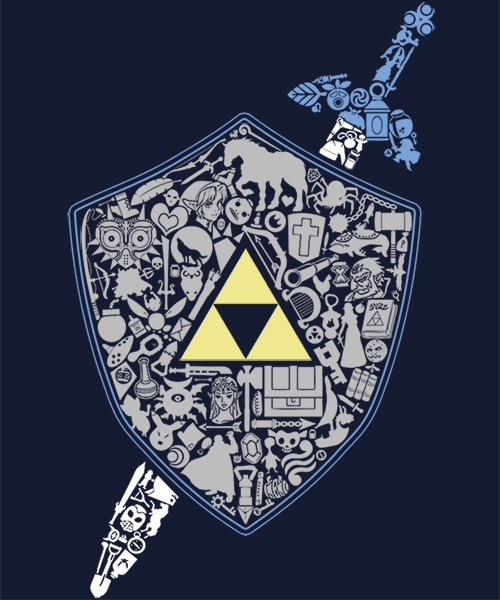 "Power Behind the Mask" is over at Shirt Punch and continues the Zelda theme: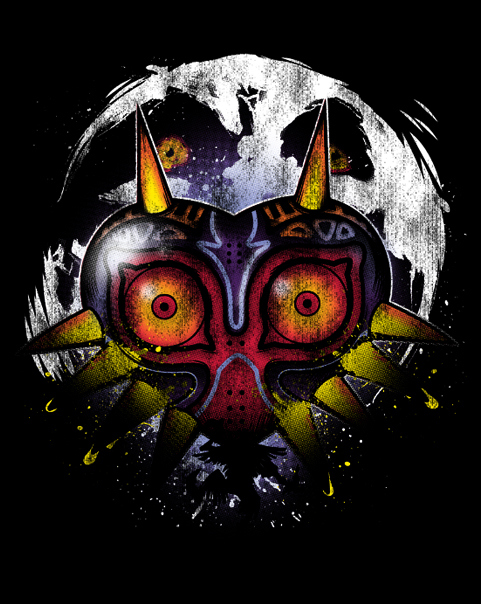 Then we'll switch gears into Pokemon, with "Karp" at Shirt Punch TV: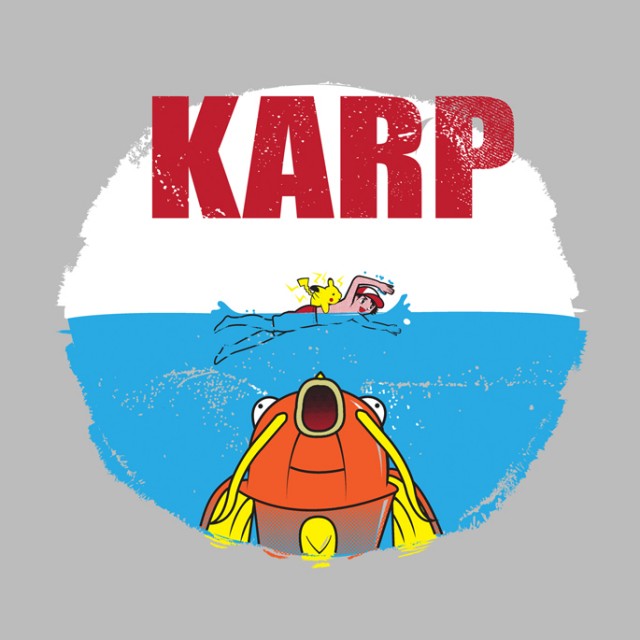 And "Nostalgia" over at Tee Volt: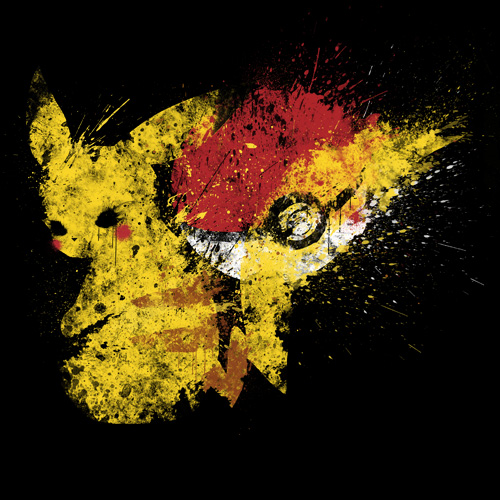 And finally, I've got the best one for last: "Christmas Fighter" by my friend Travis is for sale at Unamee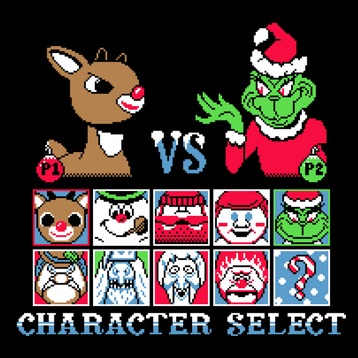 It's the perfect Christmas shirt for any gamer!