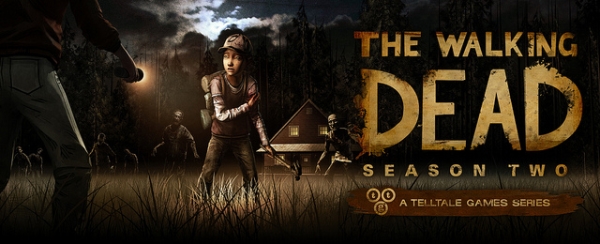 The Dead walk on the Xbox Live Arcade once again! The first episode of Telltale's The Walking Dead: Season 2, "All That Remains," is now available to download. Episode One (and all subsequent chapters) has been priced at $4.99, but you can grab the Season Pass for $14.99, which is a pretty hefty discount.
Also available to download today is Assassin's Creed IV: Black Flag, the latest game to chronicle the fight between the Assassins and the Templars (now with pirates!).
More details on both games are available right here:
The Walking Dead: Season 2 – "All That Remains" ($4.99)
Left to fend for herself, Clementine has been forced to learn how to survive in a world gone mad. Many months have passed since the events seen in Season One of The Walking Dead, and Clementine is searching for safety. But what can an ordinary child do to stay alive when the living can be just as bad – and sometimes worse – than the dead? As Clementine, you will be tested by situations and dilemmas that will test your morals and your instinct for survival. Your decisions and actions will change the story around you, in this sequel to 2012's Game of the Year.
Assassin's Creed IV: Black Flag ($59.99)
It is 1715. Pirates rule the Caribbean and have established a lawless Republic. Among these outlaws is a fearsome young captain named Edward Kenway. His exploits earn the respect of legends like Blackbeard, but draw him into an ancient war that may destroy everything the pirates have built.