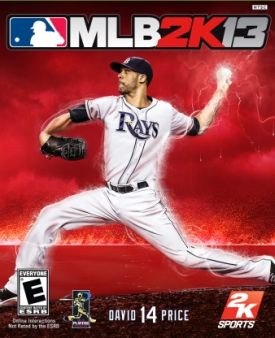 In a move that's just as heartbreaking as the strike of 1994, 2K Games has confirmed they will no longer continue their MLB 2K line of games. Furthermore, all online outposts for the series are gone… the Facebook page has been taken down, and the 2K website features no mention of the series (though the actual webpages remain, for now). The games have also been pulled from Steam and the Xbox Games Store.
2K told Polygon earlier today that they chose not to renew their license to produce games with Major League Baseball:
"We have decided not to renew our MLB 2K series for 2014. We are very proud of the achievements made by the MLB 2K team and look forward to their contributions to our future titles, including NBA 2K — our industry's #1 rated and #1 selling basketball franchise."
Without Major League Baseball 2K14, this leaves Xbox and Wii U gamers with no baseball title for 2014. As well as any PlayStation owners looknig for an alternative to Sony's MLB 14: The Show, which is is set to be the only major player this season.