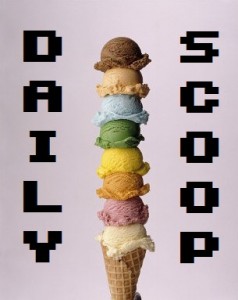 Steam is offering Torchlight II free-to-play this weekend until Sunday at 1PM PST. On top of that, it's on sale for just $4.99, or get a four-pack for $14.99 – that's 75% off! We've been playing this game a lot lately, and I can assure you that this is a pretty great deal.
There's also a sale going on at GOG.com that's just called Adventures NOW! The sale includes Tales of Monkey Island for $5.24, Sam and Max: The Devil's Playhouse for $5.24, and Wallace & Gromit's Grand Adventures for $2.99.
And now, time for shirts!
"Groovy Space Adventures" at Ript is awesome: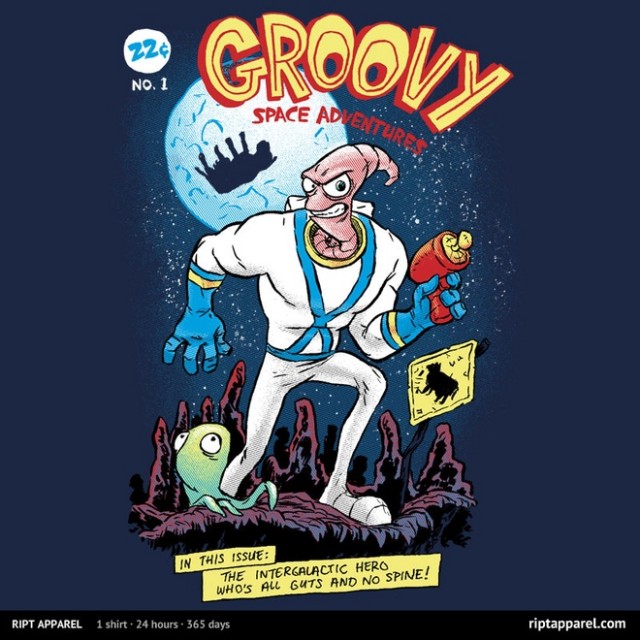 The Yetee has two good shirts today – "X Strike" and "Save the Animals:"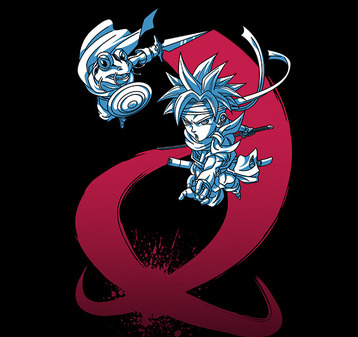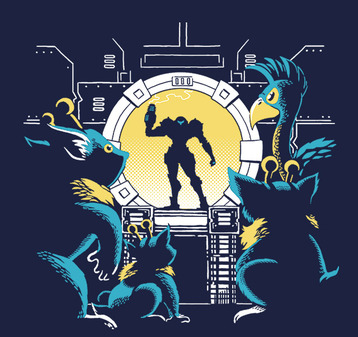 "Unknown Empire" at Limiteed is pretty great: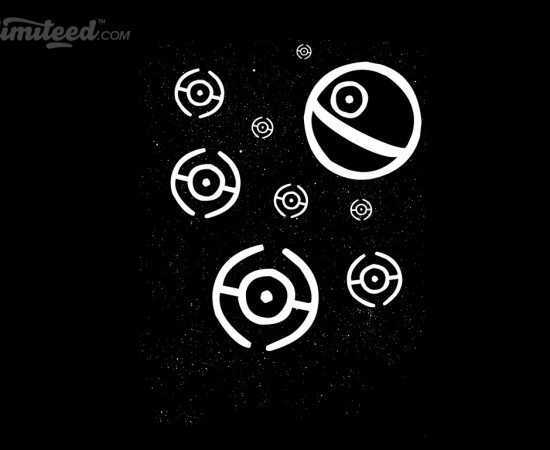 And Zelda fans will be sure to love "Spiritual Stones" at Tee Public: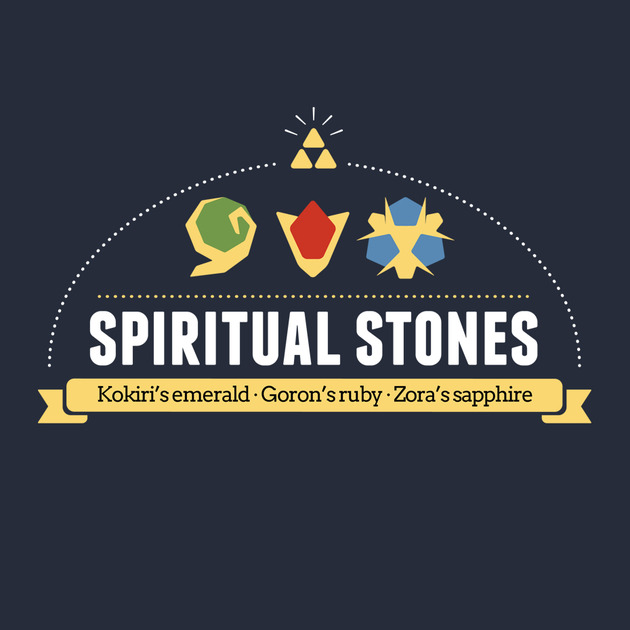 So many good choices!