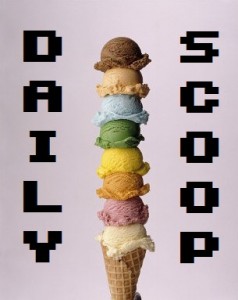 Well, that was a lovely weekend, wasn't it? The weather was perfect, the days are getting slightly longer, and the gaming is absolutely exquisite. We played so many games this weekend that my head is spinning. And Anthony Amato has gotten addicted to a neat Lego program that is sort of like Autocad but for Legos, which is mind blowing. All in all, a brilliant time! I hope you also were able to play lots of games, and that one of those games was Torchlight II, and that you then bought the game. If that's the case, you should leave me a comment so we can be Steam friends and play together!
Speaking of digital games on the cheap, Amazon has Ace Patrol Pack for $5.99, Brothers – A Tale of Two Sons for $7.99, and How to Survive for $7.49, among others.
The Humble Store has a new deal as well – Nidhogg is on sale for $11.99 – and there are also some digital deals at Steam. Today's deal is Surgeon Simulator on sale for $3.39. Scoop 'em up!
And, of course, I've got some t-shirts for you:
"Back to the Portal" is at Qwertee today: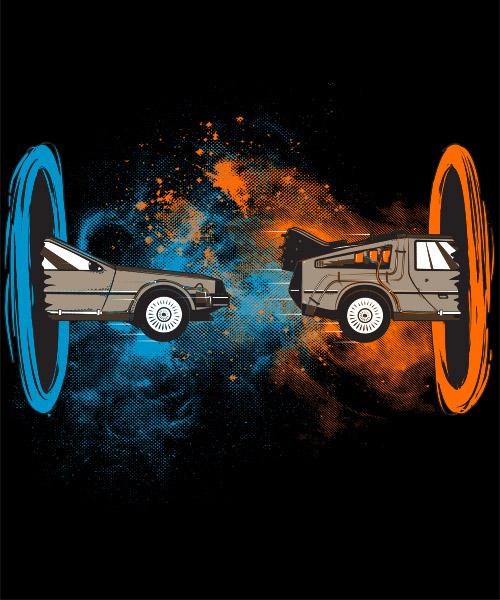 "Pretty Guardian Trainer Mercury" at Shirt Punch is amazing: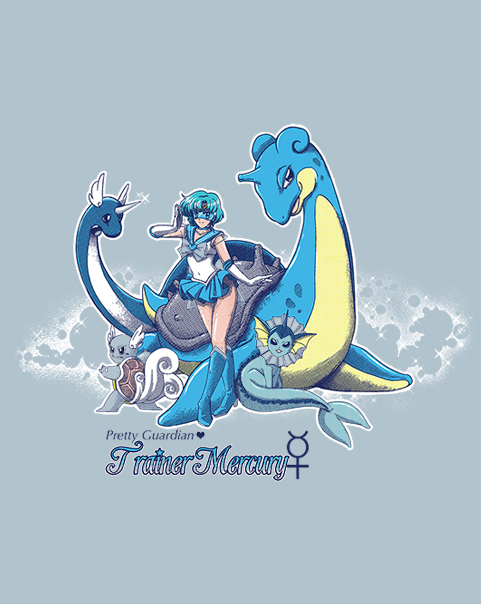 "Hero of Time" at The Yetee is lovely: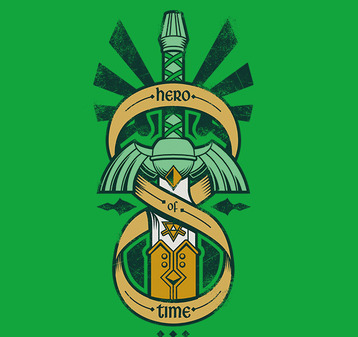 Shirt Battle's "Minioncraft" is likely to elicit more than a few chuckles: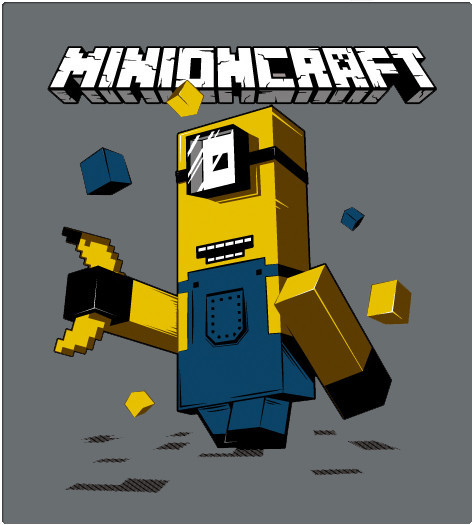 And finally, Unamee's "Kingdom of Hearts" is sure to be popular:

Whew. So many shirts!