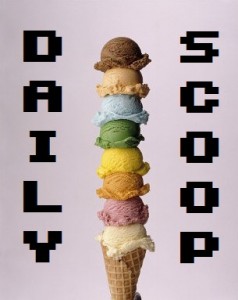 Getting ready for the weekend? Looking for some games to play? Well, look no further than the latest Humble Weekly Sale, which is all about Bohemia Interactive. Pay what you want for ArmA II, Take On Helicopters, UFO: Afterlight, Alpha Prime, ArmA: Gold Edition, and ArmA Tactics. Pay more than $6 to unlock Carrier Command: Gaea Mission, ArmA II: Operation Arrowhead, and ArmA II: DayZ Mod (created by Dean Hall). This is a great deal!
If you've been really wanting to get into Company of Heroes 2, Steam has you covered – it's free to play this weekend until Sunday at 1PM. If you like it, pay just $13.59 for it. And today's deal at Steam is Darkness II for $7.49. Scoop 'em up!
Got a few t-shirts for you today:
Tee Fury has two wonderful Pokemon t-shirts, "Evolve Another Day" and "Snorfoot:"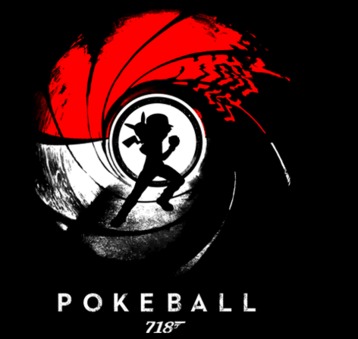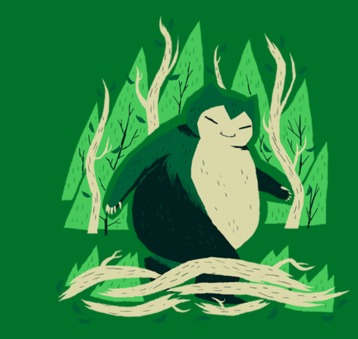 And "Mario Split" is a great Van Damme homage over at Tee Public:
I wonder if JCVD has seen it yet?