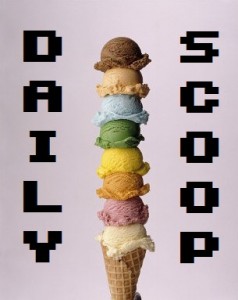 I'm not sure if you heard about the amazing sales on the PlayStation Network, but you only have one more day to get in on the deals. Crysis 3 and Enslaved are $5, while Killzone Mercenary is $9, and there are even some cross-buy games, like Spelunky, that are $3.75.
You've also got just one more day to get the Humble Indie Bundle X. Pay the average for To the Moon, Joe Danger 2: The Movie, Papa & Yo, and Runner 2. Pay more than the average to unlock Hoard, Strike Suit Zero, Toki Tori 2+, Reus, and Surgeon Simulator 2013.
There are also some great sales happening at Steam and Amazon. Steam has Superbrothers: Sword & Sworcery EP for $1.59 and Spec Ops: The Line is $7.49. Amazon has some great Digital Deals, including Dead Space 3 for $9.99 and Dead Space 3: Awakened for $8.49.
Whew, that's a lot of deals. For t-shirts, hit the break!
Qwertee has "Never Forget: 1989-1999," which some will love:
Unamee has "Dankey Kang," and boy, did the Internet move fast on that one: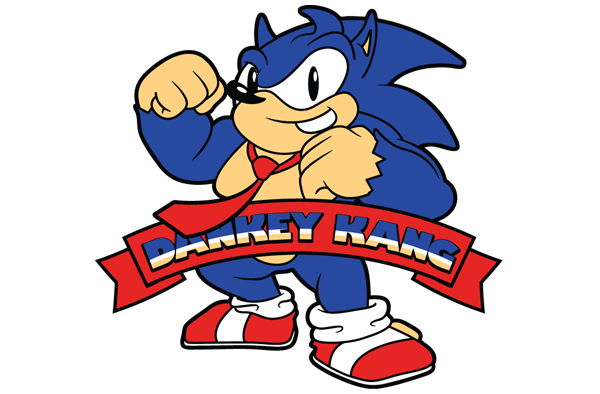 I wouldn't wear it on a shirt, but it's still funny!