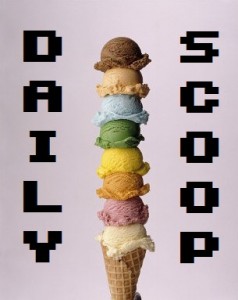 We got a snow day, woo! We were up all night playing video games, and when we stopped gaming, I marathoned more Archer, and Anthony created more Lego robots in the Lego builder. It was a pretty incredible night. Now our friend Adam is here, and our main goal is to get past level 15 in Legend of Dungeon. I think we can do it, if I could just stop attacking random Minotaurs…
There are a few good deals you can hop onto today! Steam's Midweek Madness is the Hitman Collection for $8.99, and includes Hitman 2: Silent Assassin, Hitman: Absolution, Hitman: Blood Money, and Hitman: Codename 47.
Not in the mood for Hitman? There are a few good deals at the Humble Store as well. You can get Retro City Rampage for $4.99, Shadowgrounds for $0.99, and Truck Racer for $19.99. Scoop 'em up!
Of course, there are some t-shirts after the jump!
Ript has two great Hobbit/video game mashups, "The Little Limbbit" and "The Cave:"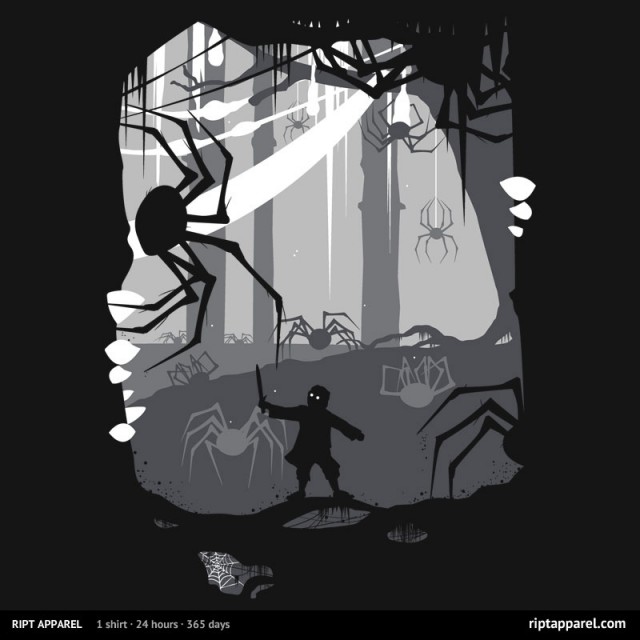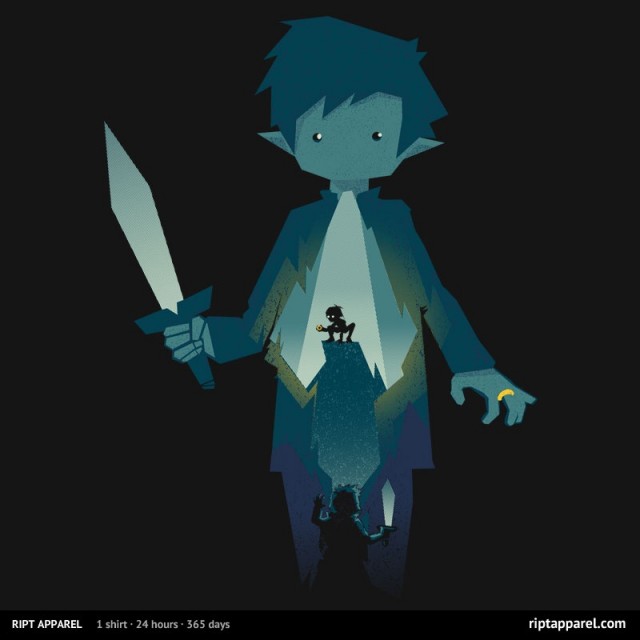 "Black Mesa Research Facility" is on sale at Five Finger Tees: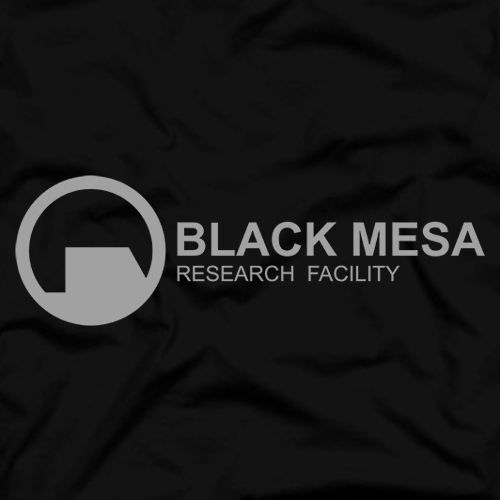 Aplentee has this adorable "8-bit Minion" shirt, which costs $15, but you can get $1 off with this Feistees coupon code: 3F4BE. Woo!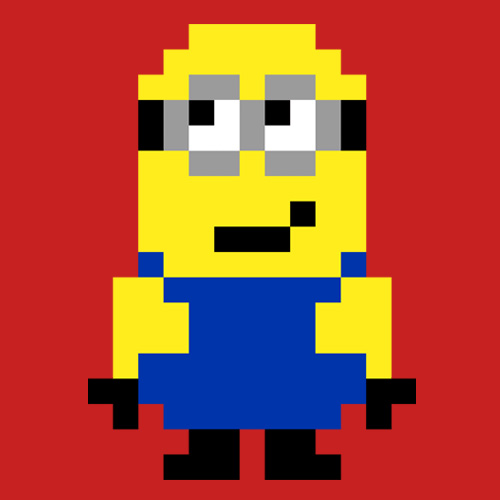 And finally, "Hyrulian Clay Pots" at T-shirt Laundry is good for Zelda fans: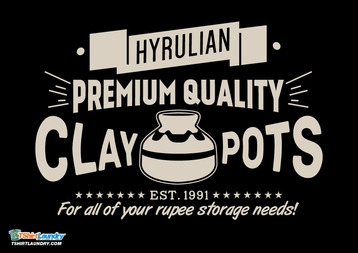 So much goodness!