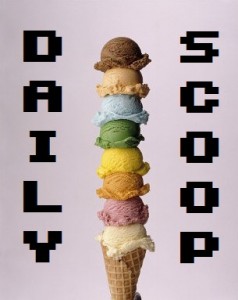 It's Friday, which means the weekend is upon us! It feels like a Tuesday, since we had so much time off this week. I'm not complaining, though! Tonight starts the Global Game Jam, an international jam that lasts until Sunday night. We will be at the Philly Game Forge location, if you want to stop by and cheer us on!
If you're looking for some great gaming deals today, there are two good bundles that just started. First up is the new Humble Weekly Bundle, which lets you pay what you want for Paranautical Activity, Dungeons of Dredmor Complete, and Hack, Slash, Loot. Pay more than the average to unlock The Binding of Isaac + Wrath of the Lamb DLC, Teleglitch: Die More Edition Gun and Tunes, and Sword of the Stars: The Pit – Gold Edition. There are some new deals at the Humble Store as well, including Surgeon Simulator for $2.49, Proteus for $4.99, and Windosill for $0.99.
There's also a new Indie Royale bundle up as well. The Debut 9 Bundle consists of Airship Dragoon, Little Trus Man, Sky Nations, Inescapable, Dark Gates, and Chronicles of a Dark Lord: Episode 1 Tides of Fate. Pay whatever the current minimum is for the games, or pay $6 to also get the bonus album.
There are some new deals up at Steam as well. The Bureau: XCOM Declassified and The Raven – Legacy of a Master Thief are both 75%. The former is $12.49 while the latter is $6.24.
Let's wrap it up with some t-shirts!
Shirt.woot has "Enter Name," which I would love to get to match my other 8-bit Princess Bride shirt: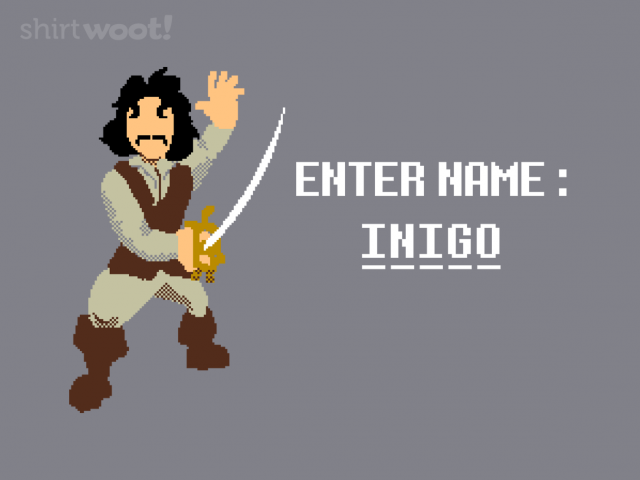 Final Fantasy X fans will love "The Guardian" at Ript: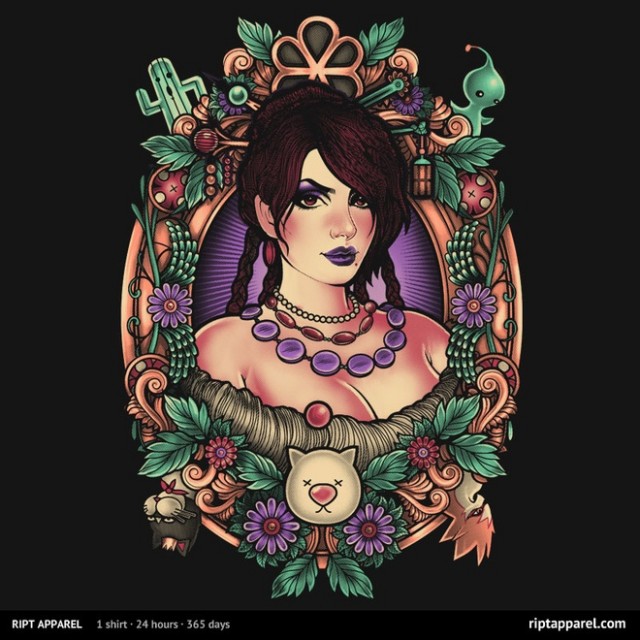 The Yetee's got "Power Glove Rangers:"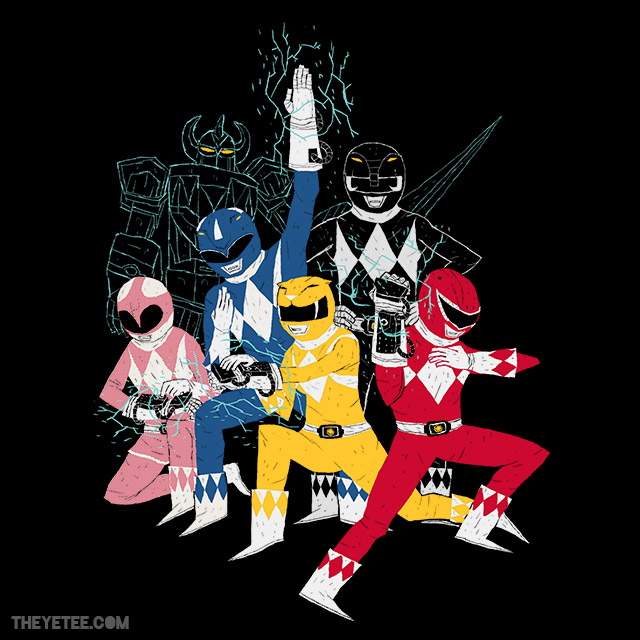 Go go Power Glove Rangers!