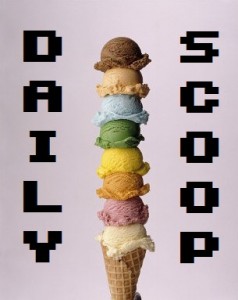 This weekend was really exciting! The Global Game Jam ran from Friday to Sunday, and while the theme was generally disliked across the board, some great brainstorming was had, and some even greater ideas were born. I haven't had a chance to play any of the games yet, but I worked on a game of my own with Inform7, and it's going great so far! I didn't get it done in time for the jam, but I'm still proud that I got the ball rolling. Making games is awesome!
There are some good deals happening at Amazon right now. Physical deals include Assassin's Creed IV: Black Flag for $29.99 and Rocksmith 2014 Edition for $49.99. Digital deals include the Legacy of Kain Pack for $7.49 and the Max Payne 3 and Grand Theft Auto IV Bundle for $7.99. Scoop 'em up!
Steam has Duke Nukem Forever on sale for $4.99. Um, yay? And there's only one sale at the Humble Store – it's Delve Deeper for $1.24
But hey, at least there are lots of t-shirts!
"The Secret of Ooo Island" at Qwertee is pretty cute: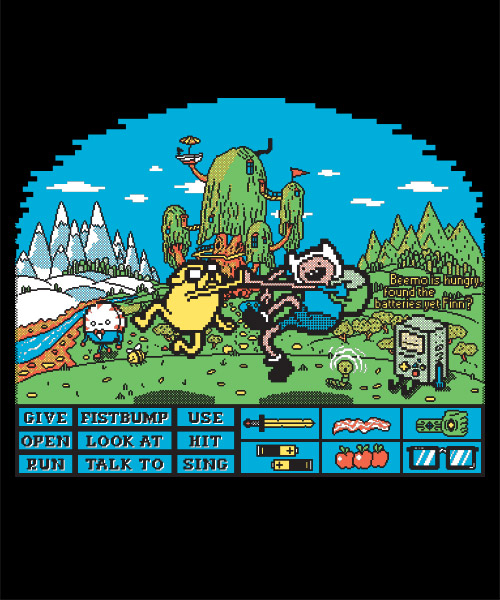 Shirt Punch has "Techno Force" and "Sovereign Protectors:"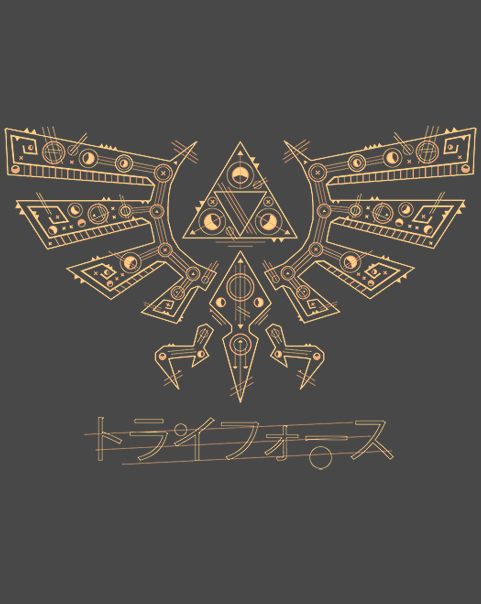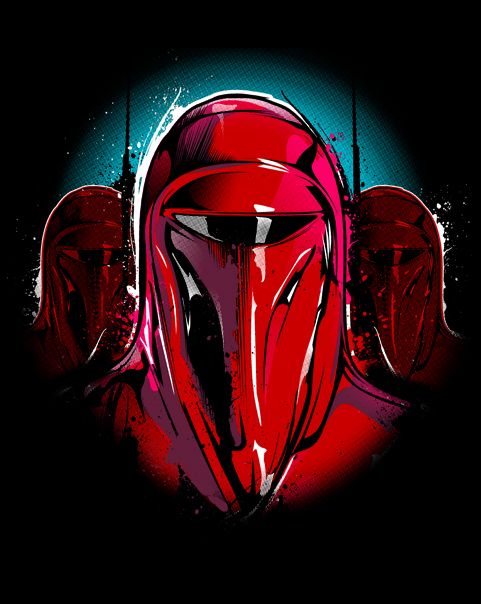 I love "Sailormon" at The Yetee: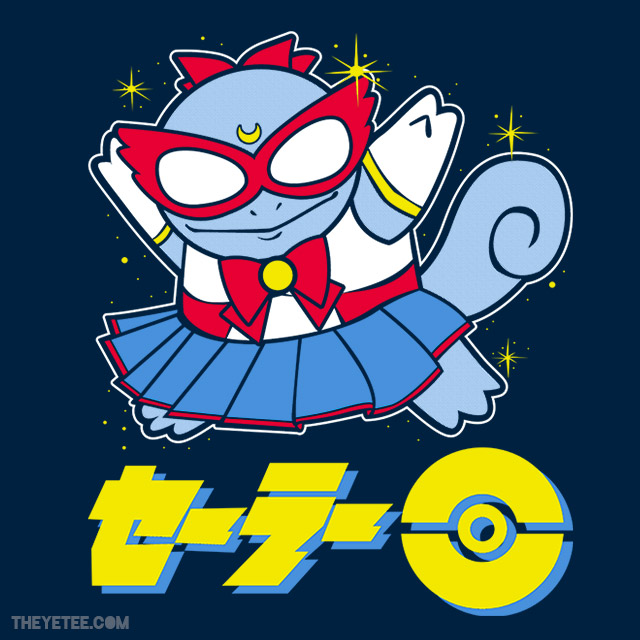 Shirt Battle's "Eat Me" is hilarious: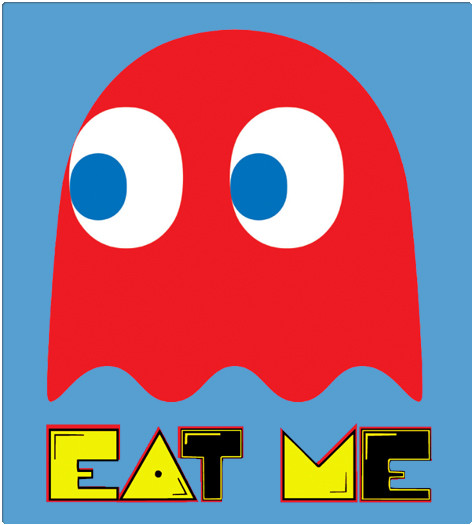 Wear Viral's "Blue Mushrooms" is on sale: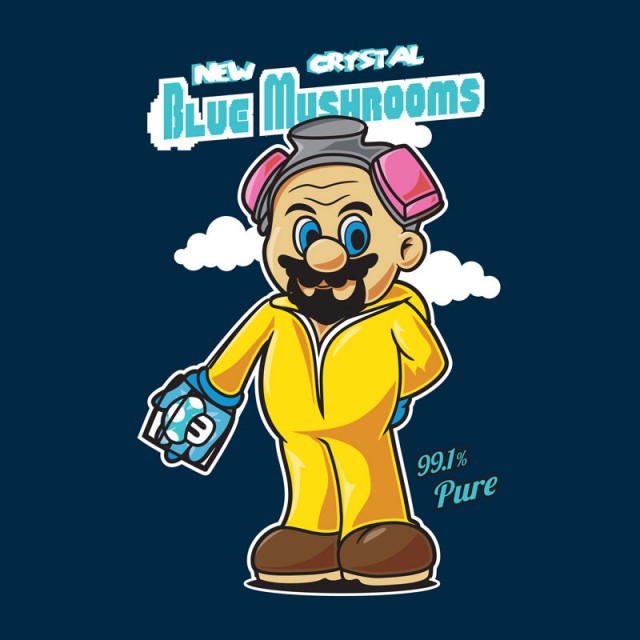 And Doctor Who fans are sure to love "Donkey Who" at Blue Box Tees: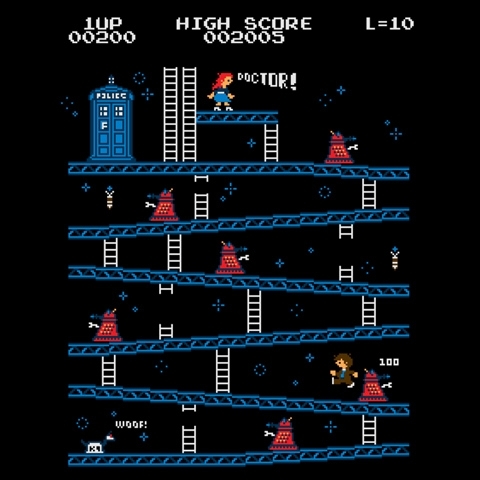 Whew. That's a lot of shirts!