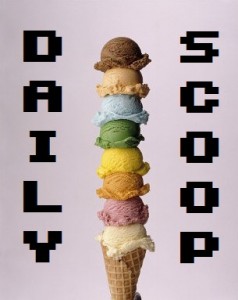 Some days, you wake up and you just want to party all day. Other days, you wake up with a massive headache and can't quite shake it, no matter what you do. Sadly, today is one of those days. I've been home all day trying to fight it, and it's finally starting to break. I can even look at a computer screen now, which is an improvement over this morning.
There are some great deals happening right now. If you're not familiar with Insert Coin Clothing, then their Epic Sale is the best way for you to get acclimated with them. They have some of the best video game-themed clothing and accessories on the entire Internet, and I strongly encourage you to check them out!
Other than that, there isn't much else going on. Steam's latest weekend deal is all about Tom Clancy's Splinter Cell, which has tons of great sales. The Humble Store has a few great new sales happening – you can get The Floor is Jelly for $8.99, Octodad: Dadliest Catch for $11.99, or rymdkapsel for $7.19.
As always, I've got a few good shirts for you:
First up is "Bulba-fett" at Design by Humans: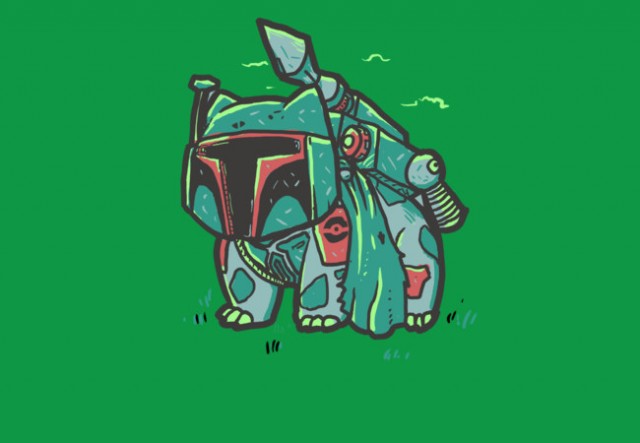 Next is "Arkham Elite" at Shirt Punch: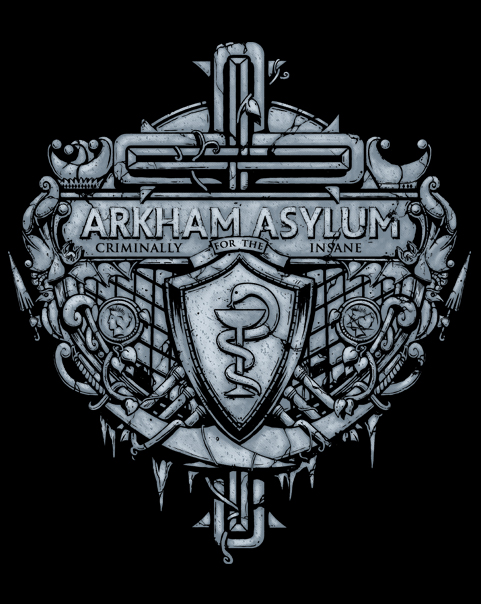 Tee Fury's "Valley of the Fallen Star" and "Kupocket" are both awesome: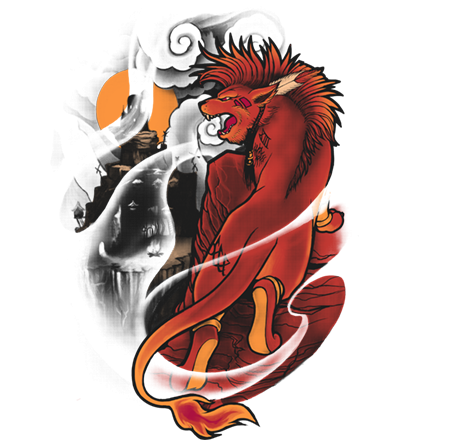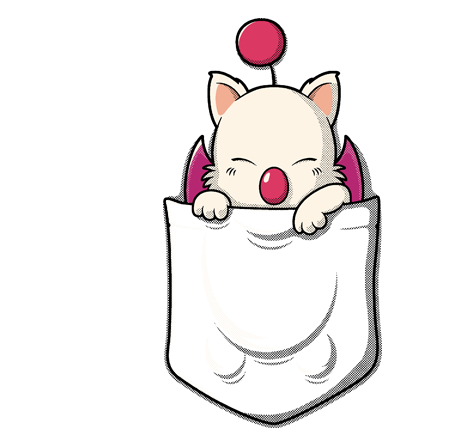 And finally, there's "Orochi Is Coming" at Pop-Up Tee: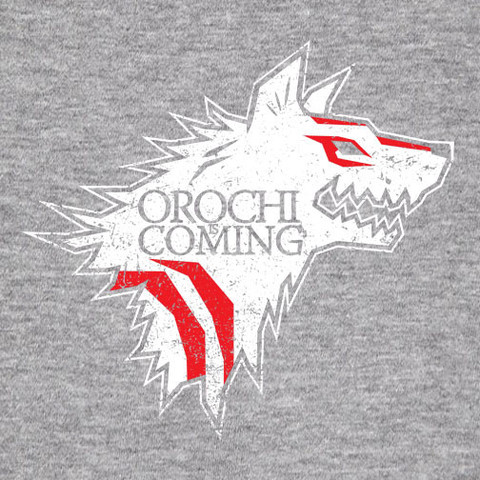 Love that mashup!