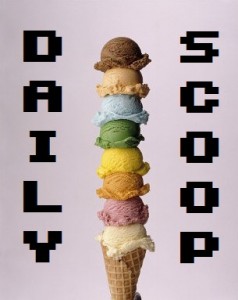 It's Friday, hooray! Which means the weekend is here. It's also the end of January, meaning it's the beginning of February, meaning we are one step closer to warmer weather. I guess it all depends on the groundhog this weekend and whether or not he sees his shadow. Come on, groundhog! No more winter!
Also, the season of America's favorite sport, gambling on football, comes to a close this weekend. Whether your money is riding on the Denver Broncos or the Seattle Seahawks in this weekend's Super Bowl… I'm sure the commercials will be good.
If you'd prefer to spend your money on games, how about a few deals? The Humble Store has some new discounts today, including Guns of Icarus Online for $3.74, Kingdom Rush for $7.49, Hive for $4.99, and Epigenesis for $6.66. Today's daily deal at Steam is Guacamelee! Gold Edition for $3.74.
That's it for games, but of course, there are still t-shirts to be had!
First up is "My Little Epona" at Tee Fury: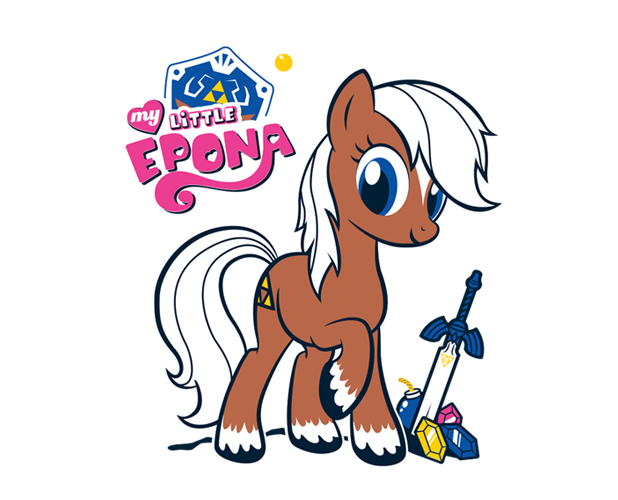 Shirt Punch has "Redshell," a great Star Wars/Mario Kart mashup: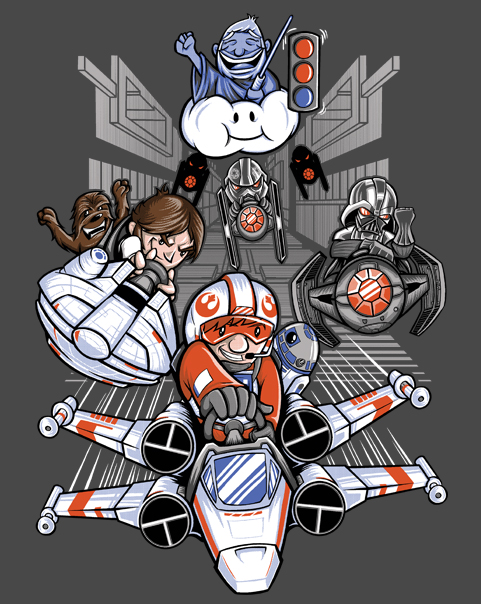 "The Door to Light" at Tee Turtle will turn a few heads: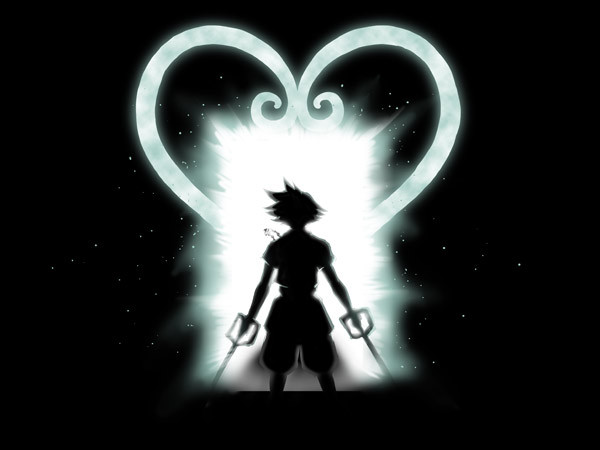 And finally, The Yetee is having a grab bag sale, which means for $5, you might get a video game design. I just love the gif they're using for it: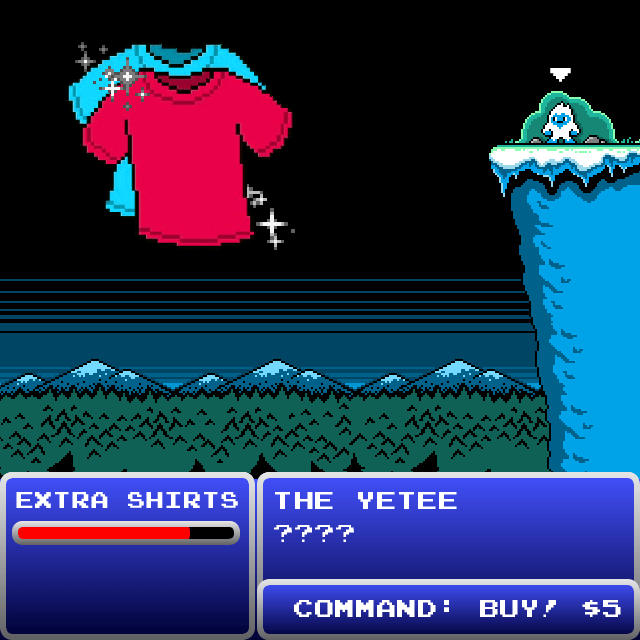 Too cute!