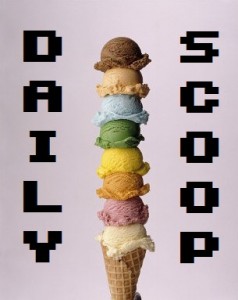 Hello everyone, and happy new year! It's been an amazing holiday for me – I spent so much time playing games, it boggles my mind. Anthony and I got loads of games on sale and pretty much haven't stopped playing games for the last two weeks. The last few days we've played more Hammerwatch than my poor hands can take! I can't recommend that game enough to everyone. Seriously. It is ridiculously good.
But I'm sure you're here for the deals! There are some going on at Amazon, like the Limited Edition of Assassin's Creed IV: Black Flag for $99.99 and Sly Cooper: Thieves in Time for $12.99. You can also get an Ouya Console on sale for $89.99.
If you're looking for some digital games, you might want to check out the Humble Bundle Store, where you can get Continue?9876543210 for $7.99, Retro City Rampage for $4.99, and Trine for $1.99.
There are also lots of good t-shirts for sale today!
"Sword of the Master" is over at Ript: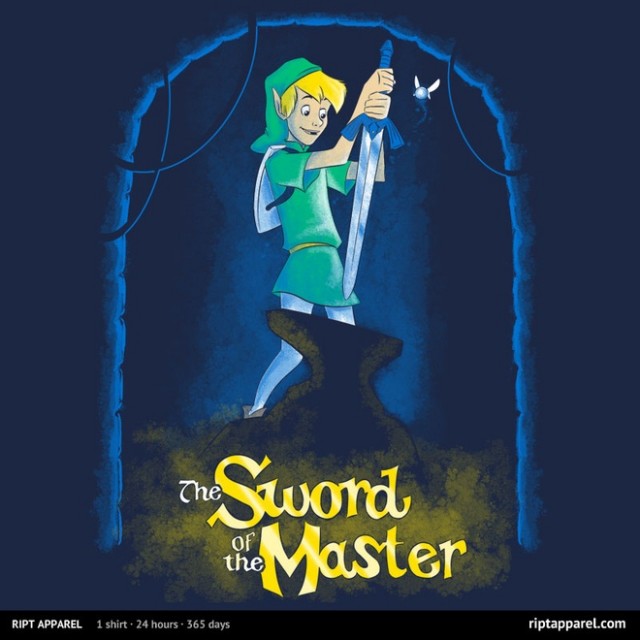 Shirt Punch has "Ocarina Orchestra:"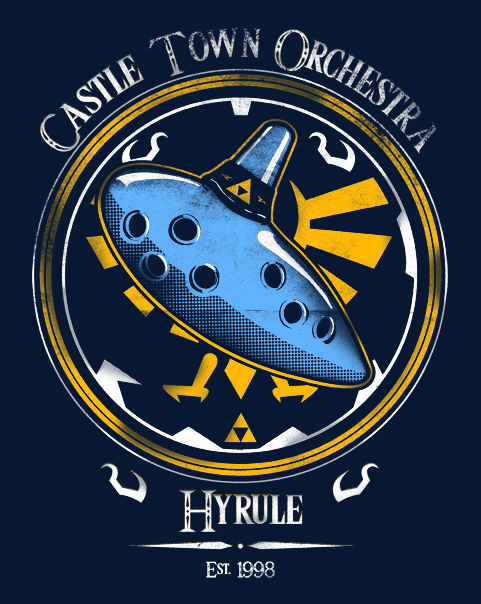 "Serious Time III" is over at The Yetee: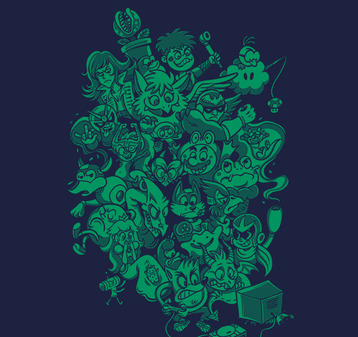 And finally, "Magickarpet Ride" at Wear Viral made me laugh: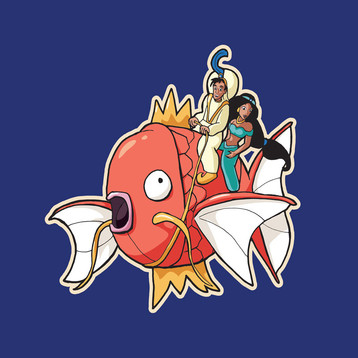 There are no words!