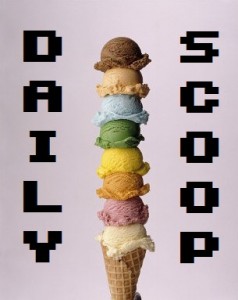 Anyone else out there using Raptr? I'm trying to get the hang of it, but it's frustrating that it doesn't work the same with every system. I can register my 3DS, but it doesn't show what games I'm playing. It spams about PC games connected to my Steam account, but barely knows when I play games on the PSN. What's the deal? I need the whole world to know the embarrassing number of hours I spend gaming. Get on it, Raptr.
A new week, a new Humble Weekly Bundle! This time, it's Frozenbyte, with Shadowgrounds, Trine, and Jack Claw Prototype. Pay more than $6 to get Shadowground Survivor and Trine 2 Complete Story. And, as always, soundtracks are included.
There's also a new bundle over at Indie Royale as well. Pay whatever the current minimum is for A Valley Without Wind, A Valley Without Wind 2, Cognition Episode 1: The Hangman, Cognition Episode 2: The Wise Monkey, Dungeon Hearts, Pid, Richard & Alice, and Waveform. Pay $6 or more for a bonus album!
Finally, Brothers: A Tale of Two Sons is another Midweek Madness deal at Steam for $7.49. The deal lasts until tomorrow.
Just one t-shirt today!
It's called "Traffic Jam," and it's over at The Yetee: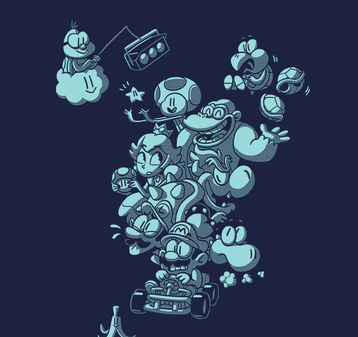 Watch out for that banana peel!