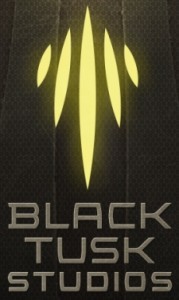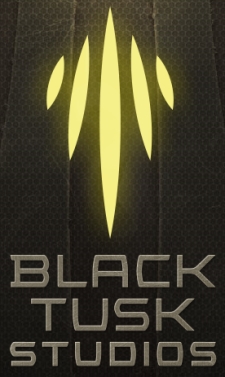 While the Gears of War franchise has always been exclusive to the Xbox 360, the rights to the series, as well as all development, were handled by Epic Games. Today, Microsoft has ensured that Marcus Fenix and the rest of the Gears grunts will remain exclusive to the Xbox platform as the publisher has purchased the rights to the Gears of War franchise from Epic. Terms of the deal were undisclosed, but Microsoft now owns all intellectual property rights to the franchise, the right to republish or remake any previous title in the series, all development assets, and the right to produce original Gears games in the future.
Just as 343 Industries took over for Bungie when they gave up their claim to the Halo series, Microsoft plans to place the Gears of War franchise in the hands of Black Tusk Studios, their studio in Vancouver. Black Tusk is currently working on an unnamed "AAAA" game that is not based on the trailer they showed during Microsoft's E3 2013 Press Conference. Phil Spencer, the Vice President of Microsoft Game Studios, referred to it as a "concept piece." Whatever form this "AAAA" game eventually takes, a new Gears game will likely be produced in parallel with it.
And what kind of Gears game does Black Tush have in mind? Microsoft wasn't ready to announce anything today, but Spencer told GamesIndustry International: "We're not announcing anything right now, but I think if you look at what we did with 343 and getting them up to speed for Halo 4, you can maybe anticipate some things that are similar to that. But it does give me confidence knowing that we've done this once with 343."
If you remember, 343 Industries famously produced Halo Anniversary as a practice run before development began on Halo 4. Spencer's words are a very strong hint that an Xbox One remake of one or more Gears games is currently in development.
Rod Fergusson, a producer on the first three Gears of War games, has been hired by Microsoft to oversee the franchise's future at Black Tusk. Hopefully, we'll learn more about that future soon.