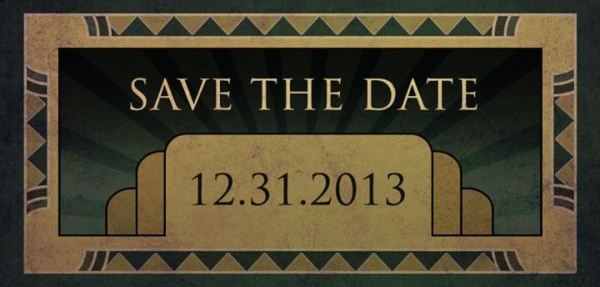 As promised, WB Games made a "big announcement" concerning Batman: Arkham Origins. As we were all ringing in the new year with parties and playtime, WB Games had a different kind of party in mind: Gotham City's Humanitarian of the Year Awards.
The gala event will be held at Wayne Manor and will serve as the setting for a story-based downloadable expansion to Arkham Origins planned for release this year. A post on the Batman: Arkham Facebook page confirms that the party will have an ice theme, which likely means an appearance by Mr. Freeze. Further evidence can be found in Batman: The Animated Series, which set the first battle between Batman and Mr. Freeze at the Humanitarian of the Year Awards.
WB Games has promised that more details will be revealed soon.