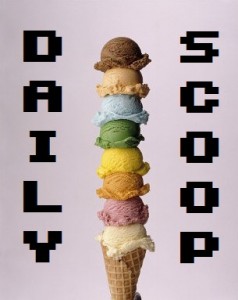 This week is supposed to be a non-stop snow-a-thon, which sounds really fun! I mean, it sounds really fun if we get some snow days. So far that's not looking like it's going to happen. All the snow is doing is making my commute three times as long as usual. Seriously, the city should be shut down today! It's treacherous out there. Oh, and it's Monday, too, which is a strike against it.
There are not too many deals happening today. The Humble Store has Bridge Constructor for $4.99, The Floor is Jelly for $8.99, and Octodad: Dadliest Catch for $11.99.
There's one good deal happening at Steam, and that's on Deus Ex: Human Revolution. You can get the Director's Cut of the game for just $4.99. That's a great deal!
There are some amazing t-shirts today. Hit the jump to see all of them!
First thing's first: my amazing friend Travis Carter is at it again with not one but two t-shirts at The Yetee! Both shirts are clever, and it's impossible to decide which one to buy – "8-bit Neo Tokyo" or "Attack on Pixels:"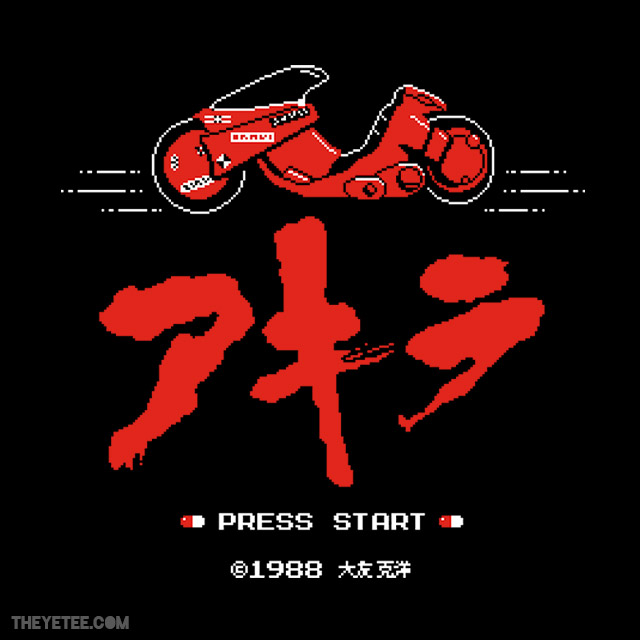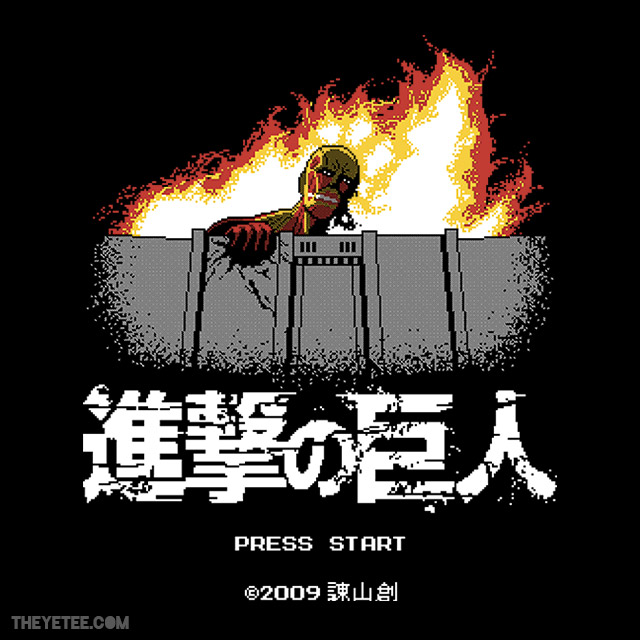 Seriously overwhelmed by all that awesome. Up next is "Hallowed Descent" at Ript: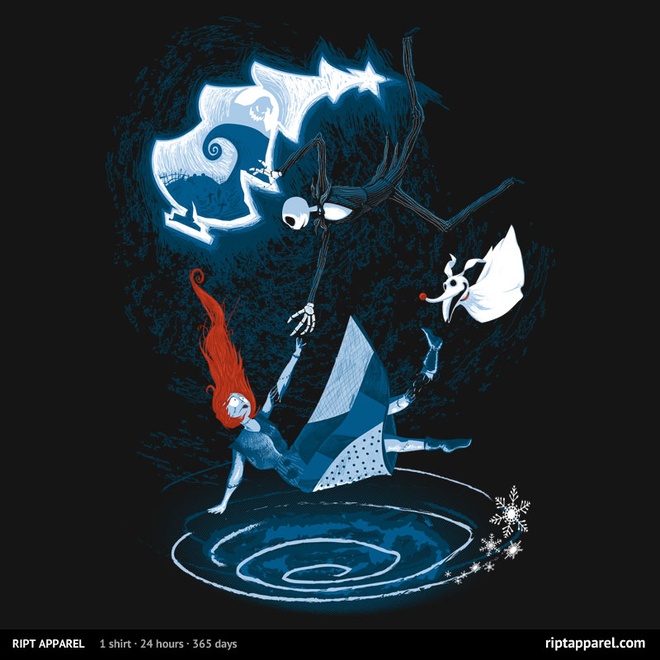 Finally, Graphic Lab's got the awesome "Tactical Plan" for sale today: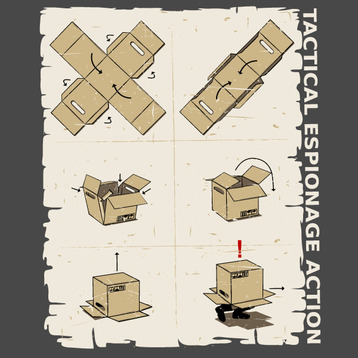 If you only buy one shirt, make it one of Travis' designs. If you buy two, make it both! :)