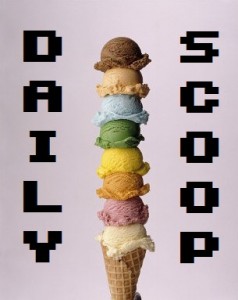 Don't worry, everyone! I just spent a lot of money on some brand new snow boots, which means it's not going to snow for another three years. That's just how my luck works: now that I'm prepared, I'll never need to be prepared. So get ready for spring! (Take that, Phil!)
Just in case I'm wrong, though, you can still grab some deals for when you're snowed in. Steam is having a few good sales, including Agarest: Generations of War for $9.99 (or $12.49 for the collector's edition), Don't Starve for $5.99, Metal Slug 3 for $5.99, and Octodad: Dadliest Catch for $11.99.
Not satisfied? Head over to the Humble Store for their Mid-Week Mega Sale featuring Paradox Interactive. You can get lots of great stuff, including the Crusader Kings II Collection for $19.99, the Magicka Collection for $8.99, and Knights of Pen and Paper for $2.49. Scoop 'em up!
Looking for some good t-shirts? Look no further than the jump!
Shirt Punch has two shirts for you today, "Marty's Ocarina" and "Treasure Hunters Crest:"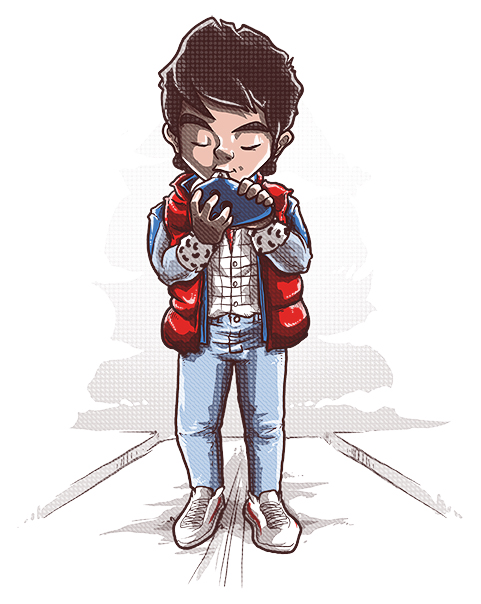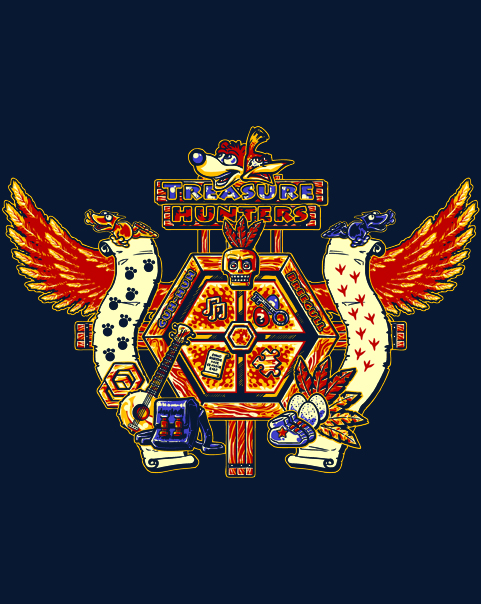 "Mega Yin Yang" is over at Shirt Punch TV: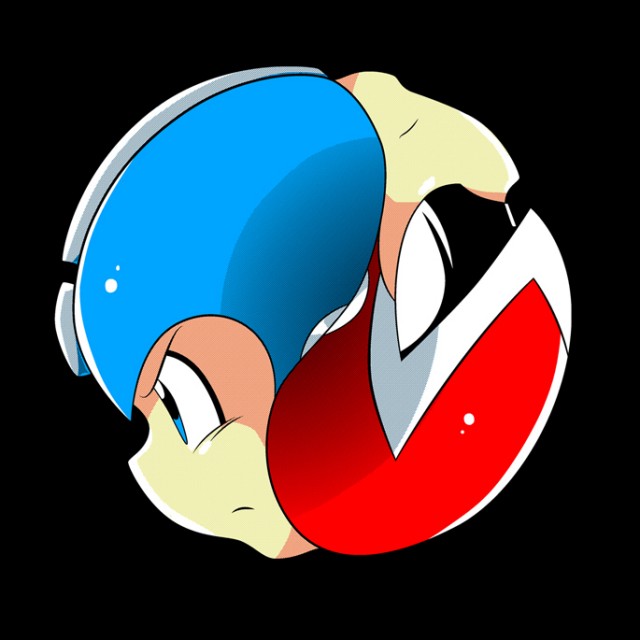 "Cucco March" at The Yetee is pretty cute: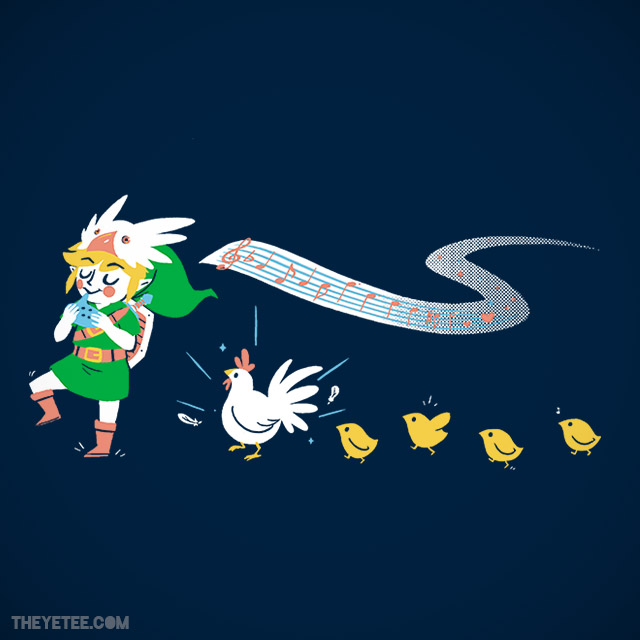 And finally, there are two Pokemon shirts up as well! "Pikachu" is available from Unamee: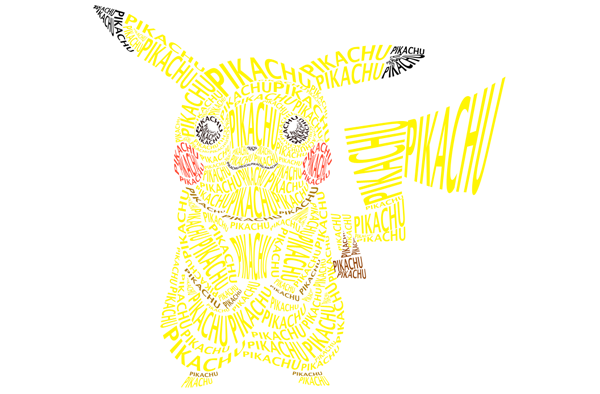 And the incredible "Game of Pokemon" at Wear Viral is a mashup I can get behind: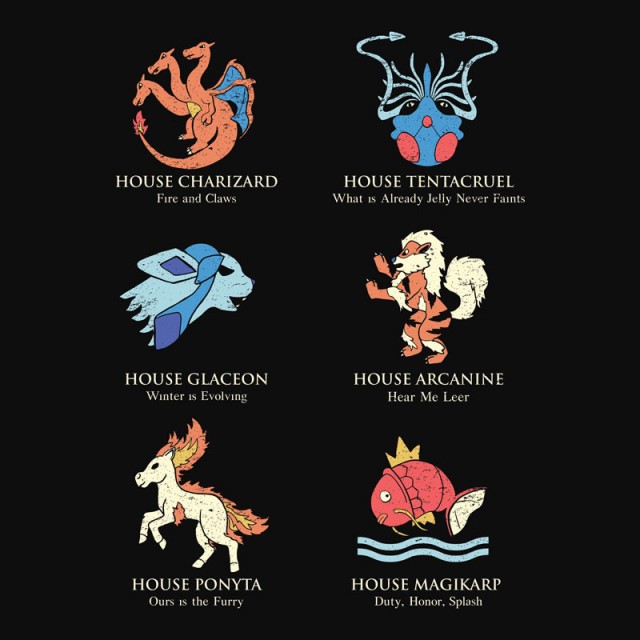 "What Is Already Jelly Never Faints." Ha!!