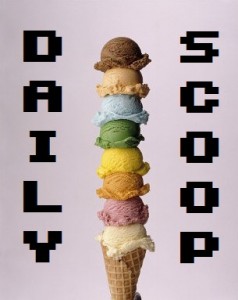 Man, this crazy weather is really making this week drag on! But we've hit hump day, which means we're halfway to the weekend. What games are you planning on playing?
There's not much happening today in terms of deals, but I've scrounged up what I can. Steam has SimCity 4 Deluxe Edition for $4.99, and they've also announced a discounted subscription plan for DarkFall: Unholy Wars. There's a great deal happening at GOG.com as well – right now, you can pick up Battle Worlds: Kronos for 50% off ($14.99). Scoop 'em up!
The good news is, I do have a few video game t-shirts for you!
Shirt Punch has a nice mashup called "Burton's Pocket Monsters:"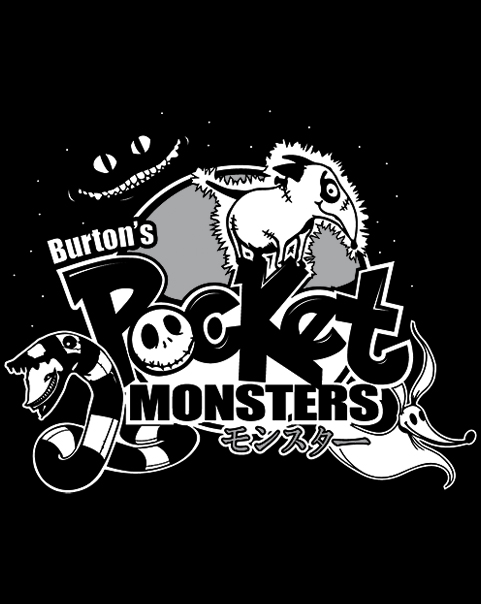 Aplentee's "Sonic Portal" is pretty awesome: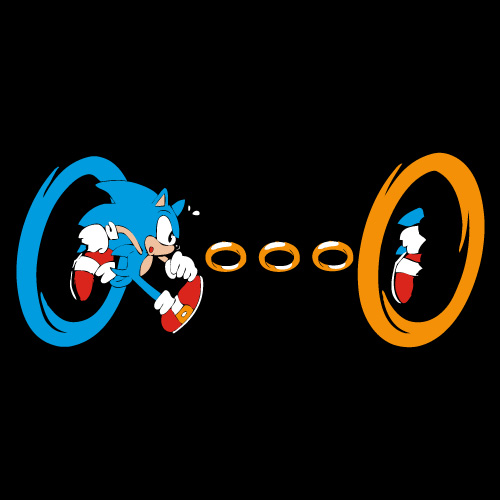 "Game Over" at Tee Villain will make some people chuckle: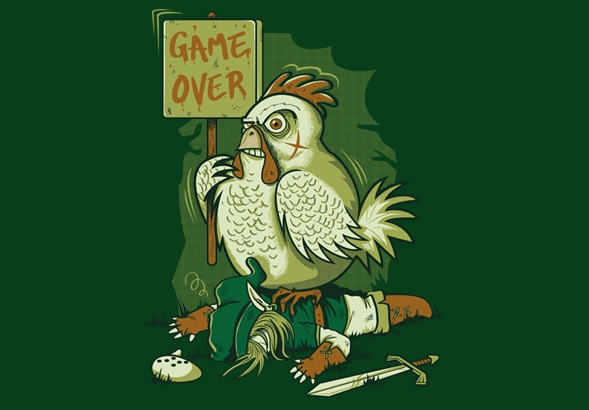 And finally, "Sons of Arcade," an oldie but goodie, is available at Limiteed: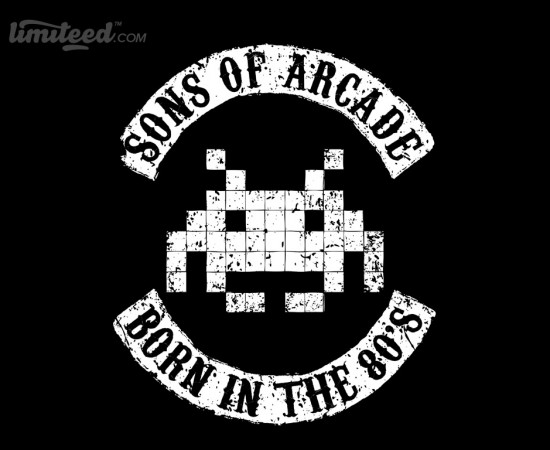 Clothe thyself!