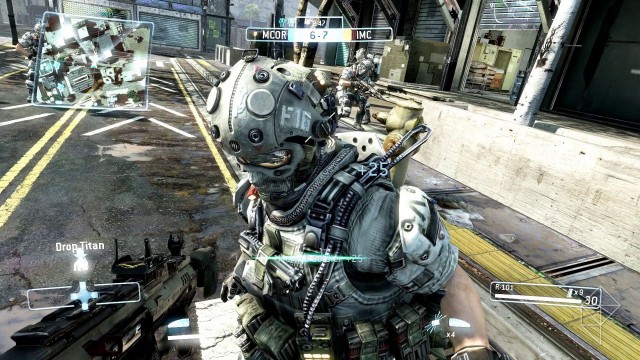 Vince Zampella, the co-founder of Respawn, announced the specs for TitanFall on PC on Twitter, and they're actually not as scary as I thought. What you'll need:
Operating System: 64-bit Windows 7, Windows 8, Windows 8.1
Processor: AMD Athlon X2 2.8GHz or Intel Core 2 Duo 2.4GHz
Memory: 4GB RAM
Video Card: 512MB VRAM, Radeon HD 4770 or GeForce 8800GT
My shiny new computer should be able to run this game, no problem. He also mentioned the possibility of a Mac release (post-launch) on Twitter as well.
TitanFall drops on March 11 for PC, Xbox 360, and Xbox One.