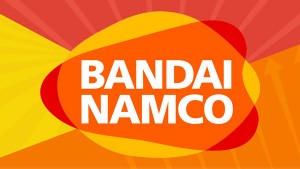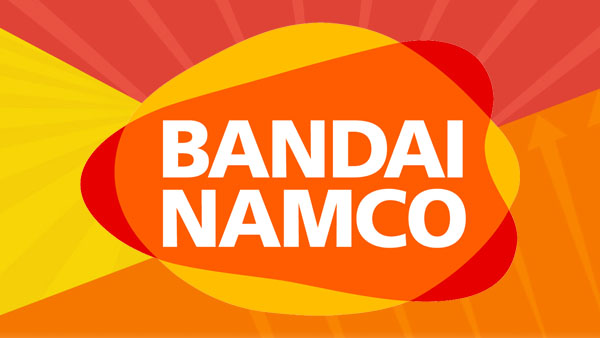 The publishing company we all know and love, Namco Bandai, is changing their name globally to Bandai Namco, which is currently their name in Japan. The change will start on April 1, and will apply to all 31 of their subsidiaries, locally and abroad.
According to an article at Gematsu, "The reason for the change, the company said, is to elevate the appeal and value of the Bandai Namco brand overseas."
If you're curious as to the names of all 31 of the subsidiaries, you can find that – and what the new names will look like – on the second page of this PDF.