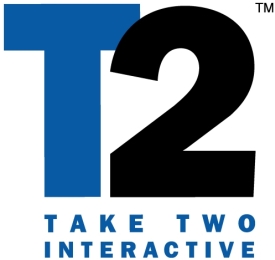 2K Games has announced that NBA 2K15 and WWE 2K15 are currently in development for release next Fall on next-generation consoles. It's currently unknown if either game will also be released for last-generation systems like the PS3 or the Xbox 360, but Karl Slatoff, the President of Take Two Interactive, revealed that it's a very real possibility during the company's quarterly conference call:
"In terms of the old gen versus new gen question, I would say that any of our announcements that we have made to date don't necessarily reflect our plans whether something is going to be specifically for next get or old gen. It really is more a function of what we have announced, what platforms we have announced that they are going to be on at this point. […] We have haven't said anything about our NBA titles — our sports titles — but for next gen platforms. But that doesn't necessarily mean that we are not going on current gen, rather we are going on current gen, it's not related at this point. It just means we haven't had anything to share."
Slatoff also shot down all the Grand Theft Auto V on PC rumors, saying, "At this point there is really nothing for us to say about that."
Hopefully, the time to say something "about that" will be soon.