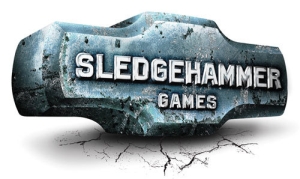 For 2006's Call of Duty 3, Activision handed the Call of Duty series off to Treyarch to complete a new game in the series while original developer Infinity Ward completed work on Call of Duty 4: Modern Warfare. Since then, the two developers have worked in tandem to release a new Call of Duty game every year, with Treyarch taking the "even" years and Infinity Ward releasing their title during the "odd" years.
But yesterday, during their quarterly financial report, Activision announced they will add a third team to the mix to give each developer three years to create a new Call of Duty.
Sledgehammer Games assisted Infinity Ward on 2011's Call of Duty: Modern Warfare 3 and they will use that experience as the lead developer on the still-shrouded-in-mystery Call of Duty 2014. According to Activision Publishing CEO Eric Hirshberg, the publisher moved the Call of Duty series to a three-year development cycle to give each team more time to produce a great game: "This will give our designers more time to envision and to innovate for each title." Hirshberg added that he believes "the 2014 game is going to be one of if not the best Call of Duty game ever."
No other details were revealed about Call of Duty 2014, but Activision usually makes a formal announcement of the latest Call of Duty title in May ahead of the E3 Expo.