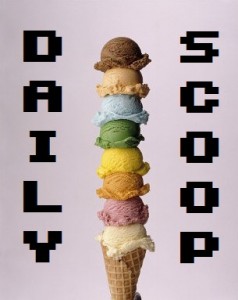 There are some great deals, today, starting with the bundles that are ending! Today is your last chance to get the World Water Day Bundle at Indie Royale, and also the last day for the Humble Weekly Sale: Rhythm Games. You definitely want to scoop those up!
There's more you might want on the Humble page, though – specifically in the Humble Store. They have Tomb Raider: Game of the Year Edition on sale for $11.99, Sleeping Dogs on sale for $4.99, and Deus Ex: Human Revolution on sale for $9.99. Seriously, if you don't own Sleeping Dogs yet, this is an absolute steal.
The Midweek Madness deal at Steam is Shadow Warrior. It's currently 75% off, marking it down to $9.99. Spacebase DF-9 is the Daily Deal, which is 33% off at $16.74.
Whew, that's a lot of games! If you're looking for t-shirts, just hit the jump!
There are two great shirts at Tee Public right now, All the Pokes… and Picka-Splatch: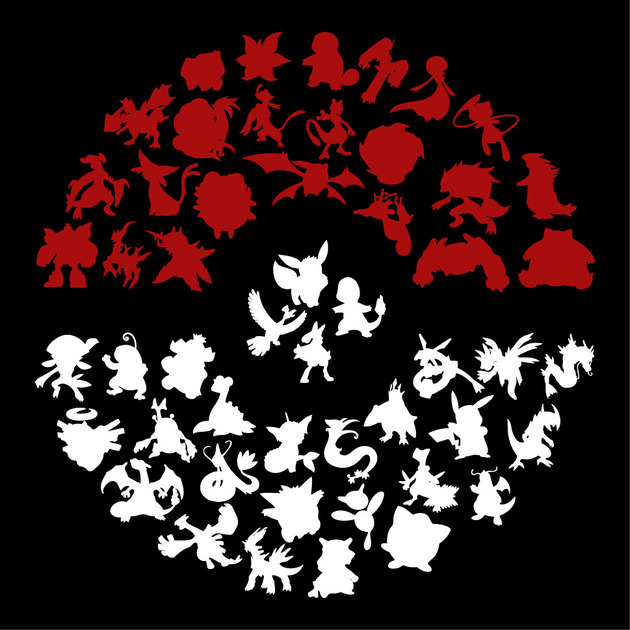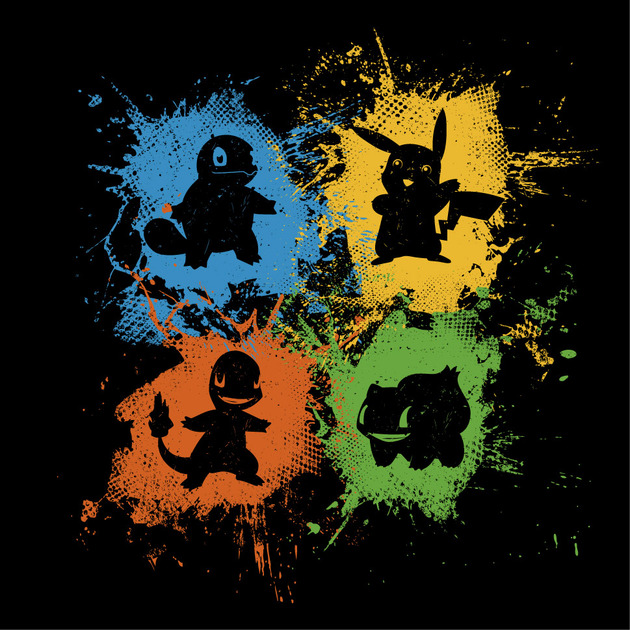 Arteesel has "Fire Totem:"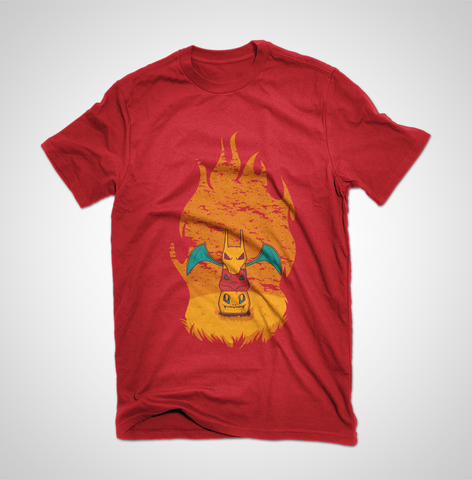 And in case you missed it the first time, "Mega" has been reprinted at Shirt Punch TV: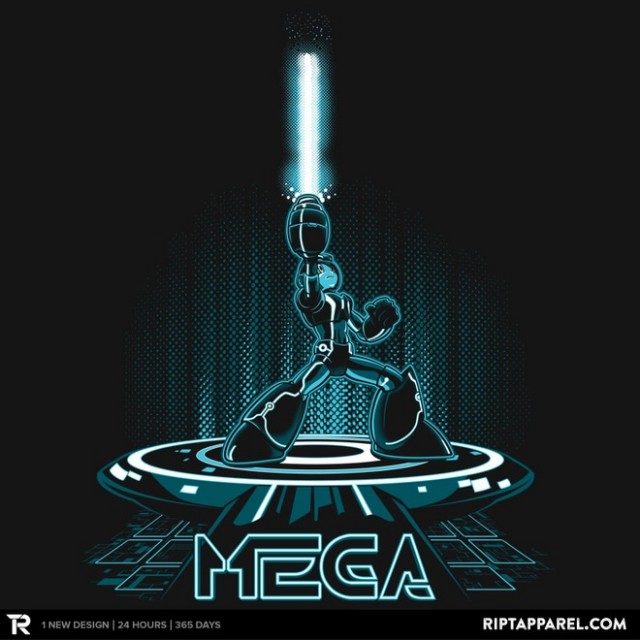 So many good ones!