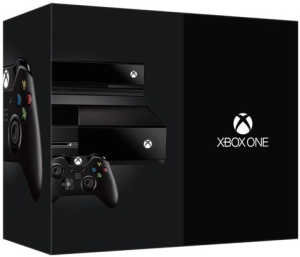 Last year, most gamers were gasping at Microsoft's insistence that the Xbox One wouldn't support used games. The hardware manufacturer eventually relented, but after adding used game support back in, they also removed one of the system's biggest pluses: Family Sharing. But according to Microsoft's Phil Spencer, the Family Sharing feature may return someday.
Speaking to GameSpot during last weekend's Game Developers Conference, Spencer reiterated that Microsoft believes that digital downloading and digital management of your games is the future of the Xbox One. And that includes loaning the rights to play a game between friends and family:
"On the digital space, and the things that we've talked about, what that opens up…like we understand what games you own and who you are and how you move around and who you might want to loan rights to your games or gift your games to," Spencer said. "We totally believe in that future. And any other marketplace you play in, these kind of mechanisms are out there."
Spencer did not reveal a timeline for the return of the Family Sharing feature, but its inclusion would certainly give it a leg up on Sony's PlayStation 4. Valve added Family Sharing to Steam earlier this month.