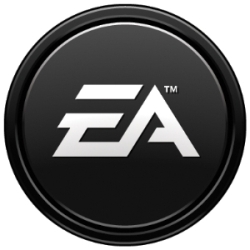 EA Sports, specifically the Tiburon team, has several next-generation games planned for release this year and into 2015. In addition to the previously announced Madden NFL 15 (which will launch on August 26), the developer will release NBA Live 15 during the last three months of 2014 as well as an untitled PGA Tour golf game in the first three months of 2015.
It's currently unknown if NBA Live 15 and Tiburon's golf game are also in development for the PS3 and Xbox 360, but it should be noted that last year's NBA Live 14 only launched for the PS4 and Xbox One. The next PGA Tour golf game will also be the first since EA Sports parted ways with Tiger Woods in October and the publisher may want to use this opportunity to skip the PS3 and Xbox 360.
According to Andrew Wilson, EA's CEO, the development team at Tiburon has been using "community feedback" to fine tune NBA Live 15 and the next PGA Tour golf game will be "something entirely new." Hopefully, we'll learn more about both soon.