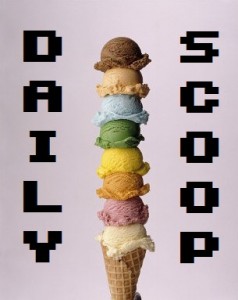 E3 is wrapping up, and I'm sad to see it go, even if I'm not there. It's one of the most exciting times of the year! But hey, at least we've got tons to look forward to.
There's a brand new Humble Weekly Bundle, and it's called Indievision! Pay what you want for "The Quiet Girl's Guide to Violence," "Men With Beards," "Ecstasy of Order: The Tetris Masters," "Cinema Six," "Omega Jam," Cryptic Sea EP, and A Virus Named Tom. Pay more than $6 for "Minecraft: The Story of Mojang Deluxe Edition" and Serious Sam 3: BFE. Pay $15 or more to also unlock the Serious Sam Complete Pack.
There are some new deals at Steam as well. The Weekend Deal is Wargame: Red Dragon, which is on sale for $26.79 until the 16th. The Daily Deal is Drunken Robot Pornography, and it's on sale for $7.49. Scoop 'em up!
As always, here are a few t-shirts to round out your day:
Pop-Up Tee has a whole series of Mario mashups, including Lion-ooki and Finooki: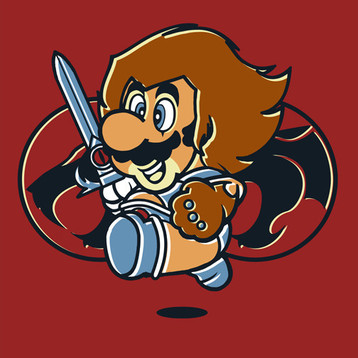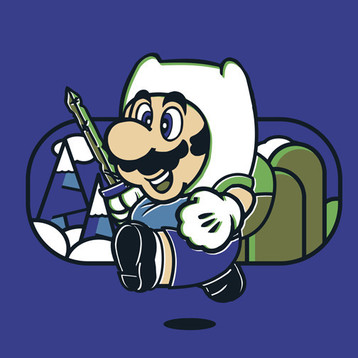 Shirt.woot has the awesome "Shifty Eyes:"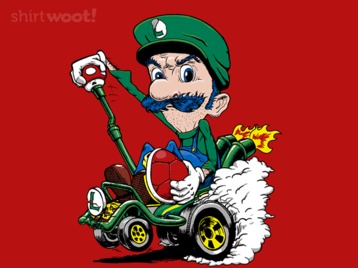 Weekly Shirts has the hilarious "Ermahgerd Perkachur:"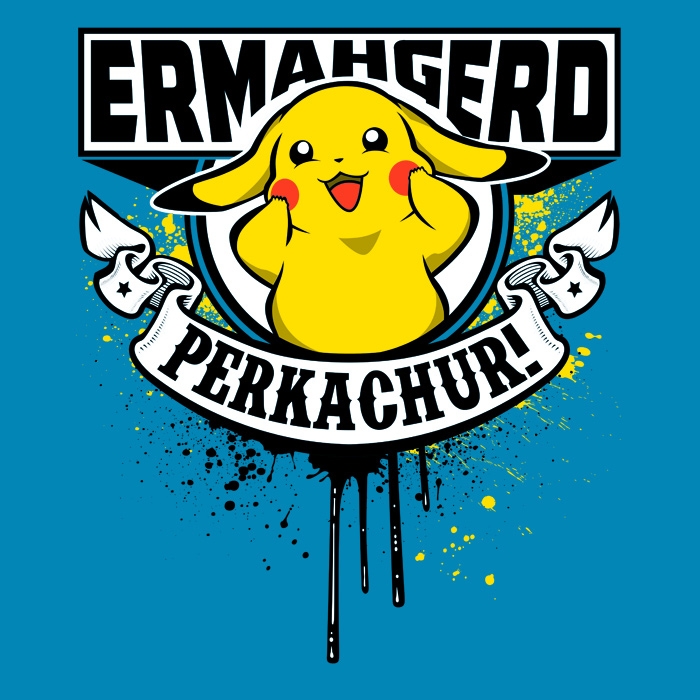 And finally, in case you missed it, "Poked to Death" is reprinted over at Tee Fury (ignore that Qwertee logo!):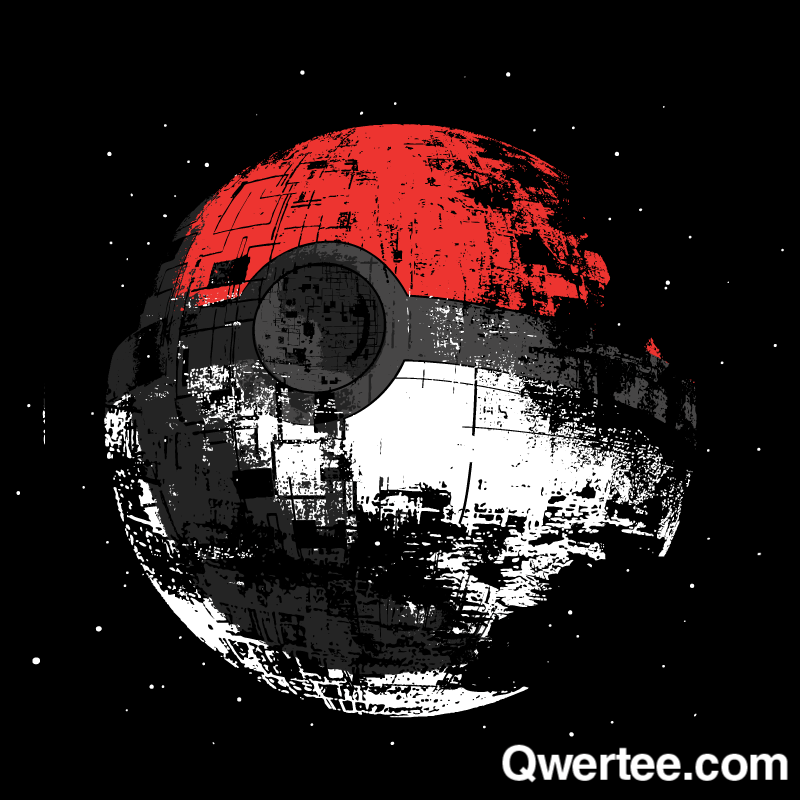 That's no moon!