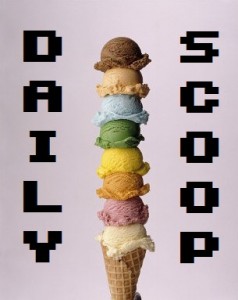 Hey everyone, and welcome to Friday! It's a wonderful day, full of excitement and adventure – oh, and deals, of course!
This week's Humble Weekly Bundle is all about Tabletops! Pay what you want for Small World 2, Magnifico, and Talisman Digital Edition with Frostmarch Expansion. Beat the average to unlock Catan: Creator's Edition, Ticket to Ride Complete Pack, and 100% Orange Juice with Syura & Nanako Character Pack. Pay $32 for the ultimate edition – a bunch of awesome physical stuff, including a custom Humble Bundle game box, playing cards, and other game pieces themed around the Humble Bundle.
Over at Steam, the Weekend Deal is early access to Plague Inc: Evolved. The game costs $10.04 and the DLC is $3.34. The Deal of the Day is everyone's favorite Goat Simulator! It's on sale for just $3.39, or you can get the Sountrack Edition for $5.09. You can also pick up the DLC for just $2.03.
The Mixer 18 Bundle is brand new at Indie Royale! Beat the average to get Roots Keep, Platypus, Millennium 2 – Take Me Higher, Spoiler Alert, Train Town, Probably Archery, Eron, Trainz Trouble, Terra Incognita: Chapter One, and Pillar.
Check out these great shirts today!
There are two amazing shirts at The Yetee today! "Y1K Fair" is the first one: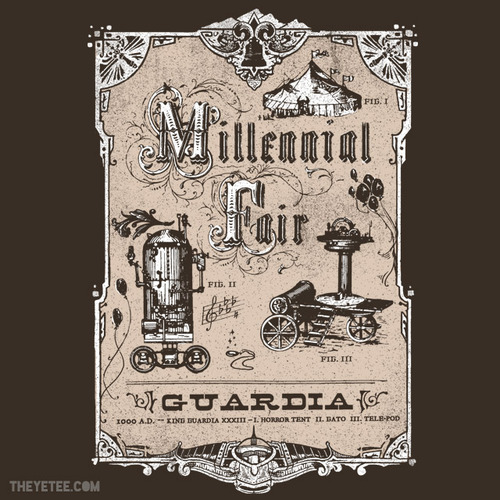 And "Robo's Summer Camp" is the second: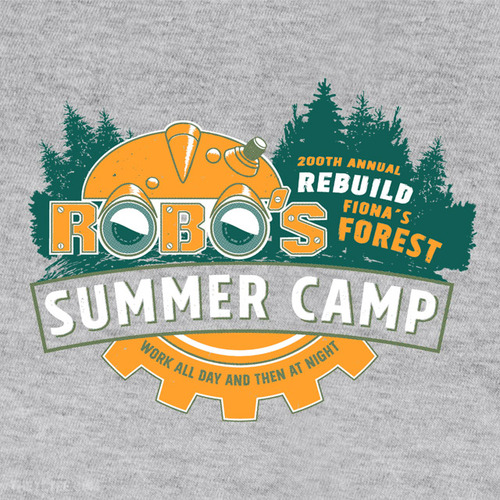 And finally, "Cucco Sriracha" is at Ript today: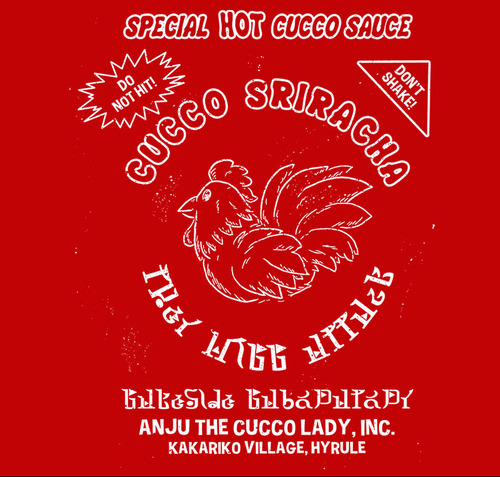 I love them all!