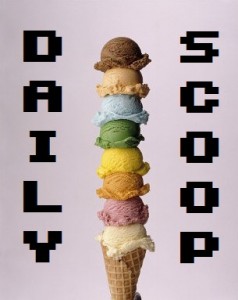 It's another day full of amazing sales, so let's get right to it, shall we?
The Midweek Madness deal at Steam is the Metro Redux Bundle, which is on sale for $24.99. You can also get the games separately, if you just need one or the other – both Metro 2033 Redux and Metro: Last Light Redux are just $12.49. The Daily Deal is Sniper Elite 3, which is on sale for $19.99. You can also pick up the season pass for $11.99.
There's a brand new Humble Bundle today – the Humble Origins Bundle 2. Pay what you want for Dragon Age: Origins, Peggle, Dead Space 2, Medal of Honor Allied Assault War Chest, and Command & Conquer Generals and Zero Hour. Beat the average to unlock Plants vs. Zombies Garden Warfare, Dragon Age II, Bejeweled 3, and Mass Effect 2. What a great bundle!
There are lots of t-shirts today as well!
At Tee Tournament, you have two options today. "Super Winchester Bros." is the first one: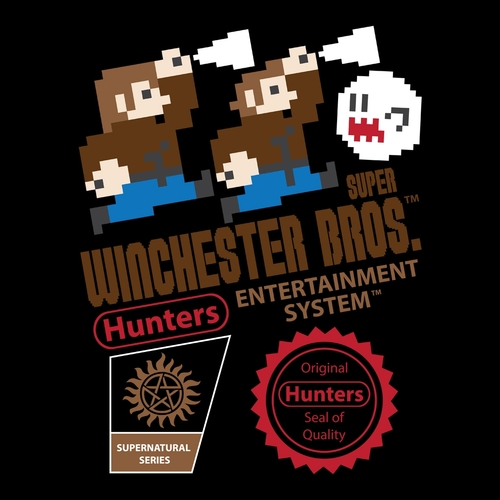 "When I'm Good, I'm Very Good" is the second: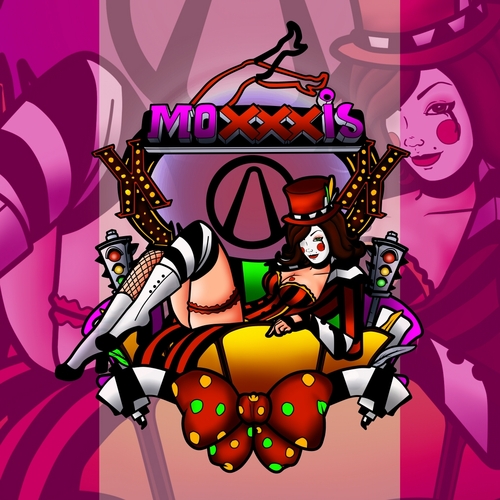 Ript has "Toasty BBQ Shack:"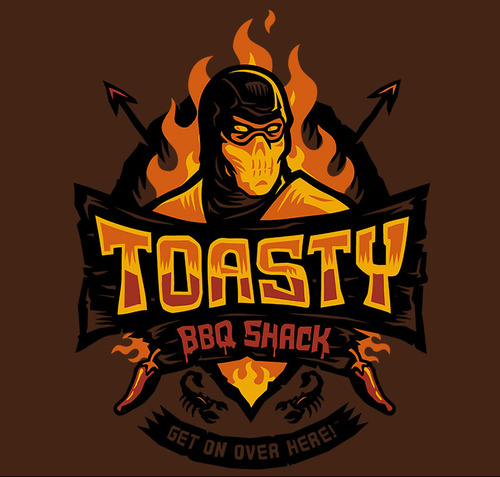 Over at The Yetee, there's "Kong's Root Beer" for starters: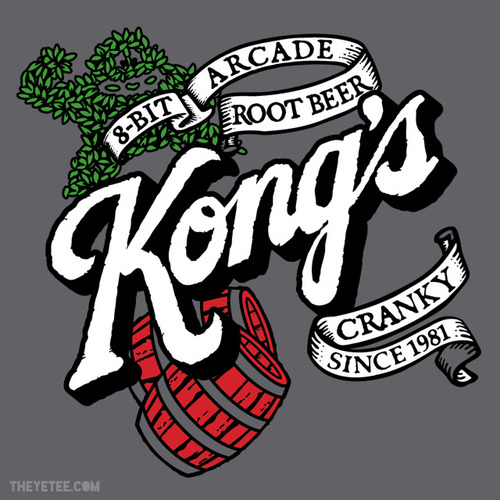 As well as "DK Mandala," which comes with a free button: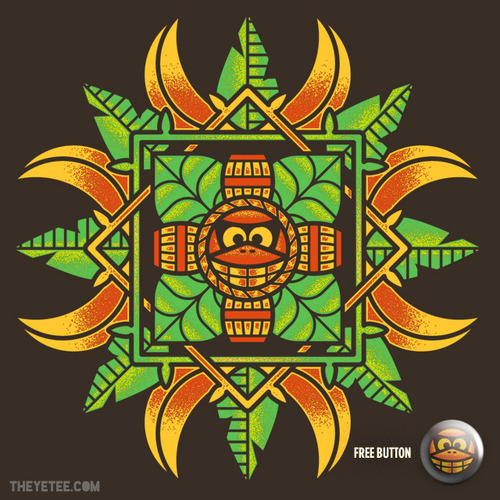 "Purple's Tentaco's" is the hilarious shirt at Shirt Punch: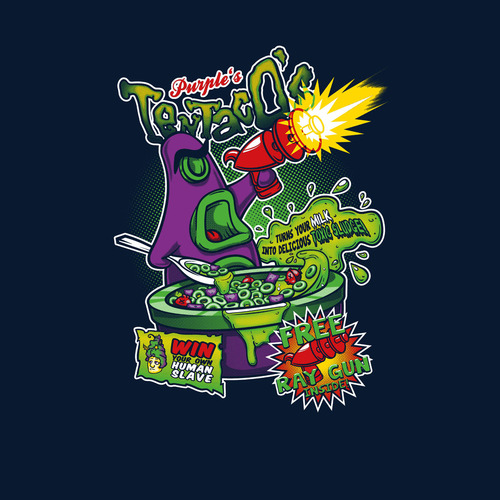 And finally, there's "The Force Glows Within" at Other Tees: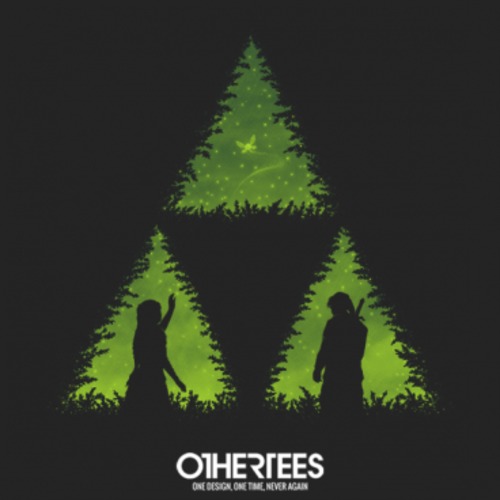 Again, tons of great shirts! They're awesome!