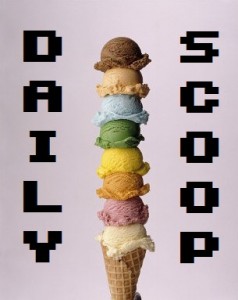 Today is everyone in America's favorite day: tax day! It's when you fool yourself into thinking the government is giving you some kind of refund when really they're just giving you back the money you asked them to hide from you for a year. Yay! I can't wait to get mine!
There's not much time left to get the Humble Weekly Bundle: Tabletops! Pay what you want for Small World 2 Complete Pack, Magnifico, and Talisman Digital Edition with Frostmarch Expansion. Beat the average to unlock Catan: Creator's Edition, Ticket to Ride Complete Pack, and 100% Orange Juice and Syura and Nanako Character Pack. Pay $32 for the super swank level, which includes a physical box, cards, dice, and game pieces, all Humble Bundle themed. It's gorgeous!
Over at Steam, the Midweek Madness deal is on Age of Wonders III. You can get the regular edition for $13.59, the deluxe edition for $15.29, or the collection for $40.19. The Daily Deal is the Daedalic Armageddon Bundle, which is on sale for $15.99. It includes Deponia, The Dark Eye: Chains of Satinav, and Edna & Harvey: The Breakout, among others. Check it out!
Not many shirts today, unfortunately…
There are just two shirts today, and they're both at Qwertee. "Mr. Bubbles" is the first one: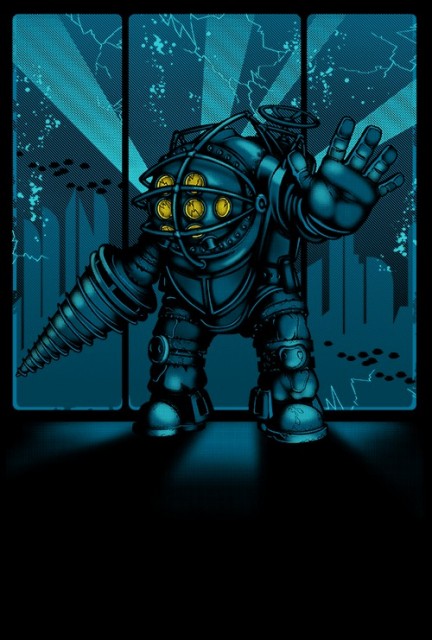 And "Will the Circle Be Unbroken" is the second: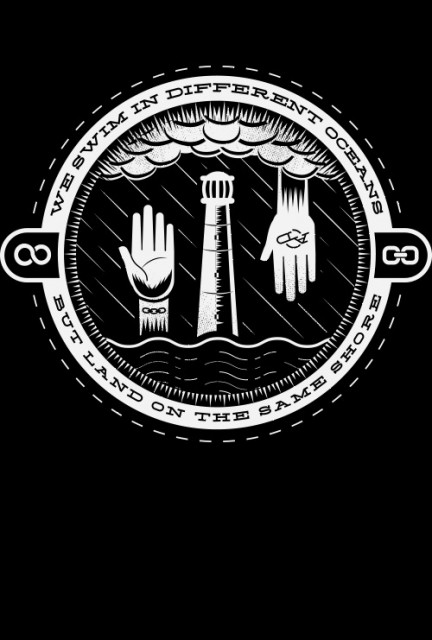 They're great for BioShock fans!