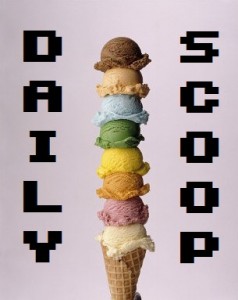 As you all know, I'm a sucker for t-shirts, and lately, there have been some really great ones. Today is no exception! But first, let's discuss the deals!
There are loads of sales happening at the Humble Store! You can get early access to Trine 3: The Artifacts of Power for $17.99, Westerado: Double Barreled for $11.99, and Heavy Bullets for $1.99. There's also a big Shooter Midweek Sale, which includes Duke Nukem 3D: Megaton Edition for $1.99.
Steam's Midweek Madness is Don't Starve, which is on sale for $5.09. You can also choose to get the game with the Reign of Giants DLC for $6.45 or the MEGA Pack for $18.39. The DLC and soundtrack can also be purchased separately for $1.69 each. Today's Daily Deal is the Evil Within Bundle, which includes the game and the season pass for $39.99.
And now let's get down to these terrific shirts!
My favorite shirt today is "FamiCom" at Tee Busters: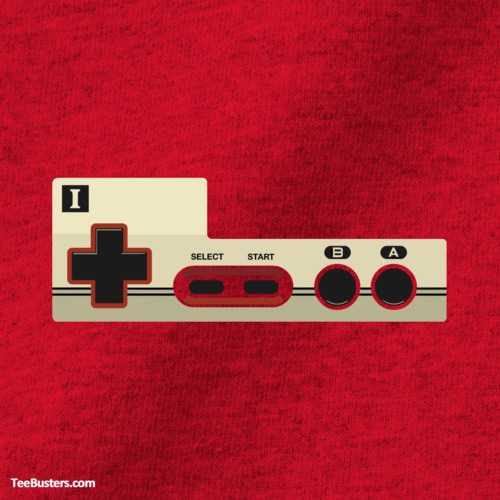 "Springfield Fighter V" is at Tee Fizz: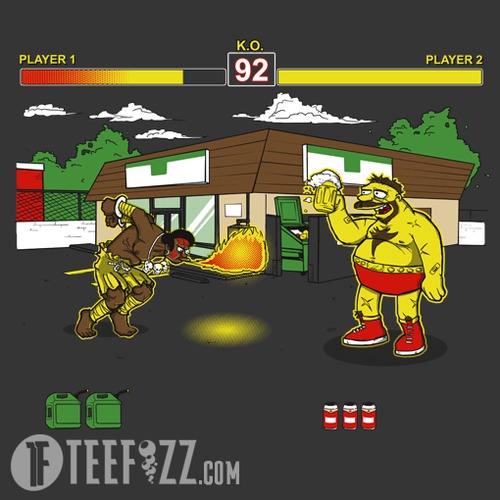 And finally, there are two gorgeous shirts at The Yetee. "'99 Johto Waterbird" is the first: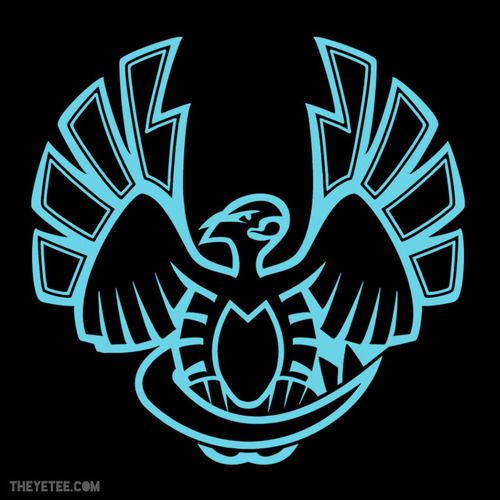 And "Ancient Aura" is the second: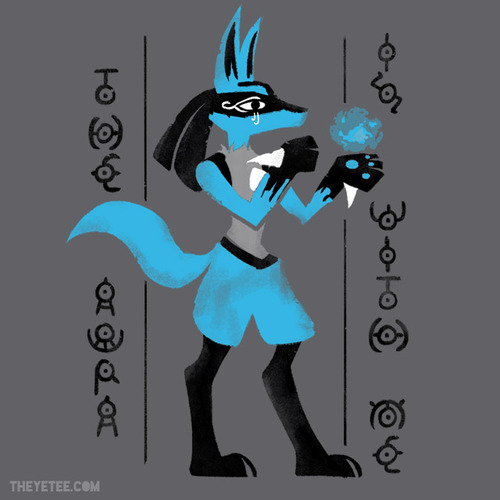 I love these two as well! So beautiful!