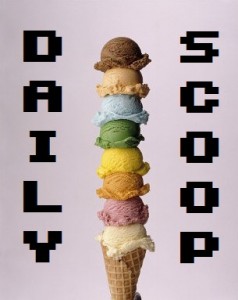 As I mentioned yesterday, I have a t-shirt problem. I've been trying to cull my collection, but lately, it's been really hard to not add to it. Today has proven to be no exception, though so far, I haven't busted out my wallet, so I'm safe!
There are tons of games you can get at Humble right now! There's less than a day left on their Humble Weekly Bundle: Strategy 2. There's also still some time left on their Shooter Midweek Sale. Here's an opportunity to add tons of games to your already full digital library!
The Midweek Madness over at Steam is Total War: Attila. The game is on sale for $33.74, and the DLC are all on sale as well. You can get Blood & Burning for $2.99, and the other three DLC – Longbeards Culture Pack, Celts Culture Pack, and Viking Forefathers Culture Pack – are $7.99 each. The Daily Deal today is Lethal League, which is on sale for $6.99. You can also get a two pack for $10.99 or a four pack for $19.99.
OK, it's t-shirt time!
"I Game" is over at Aplentee: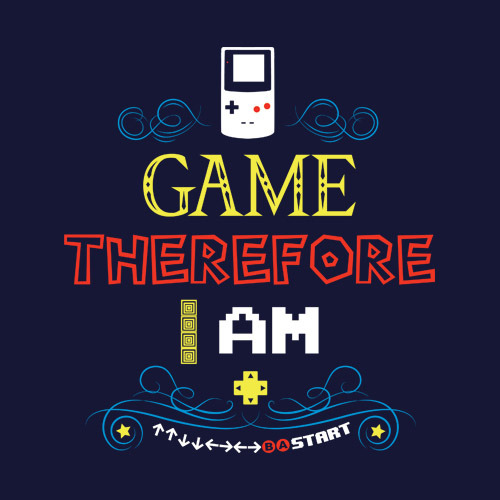 There are two shirts over at The Yetee. First up is "The Hunt Begins:"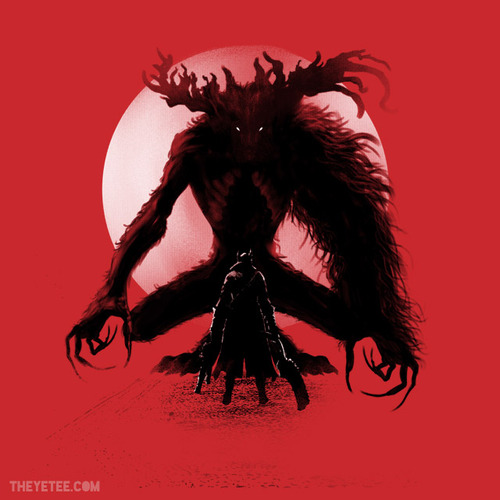 "You Died" is the second: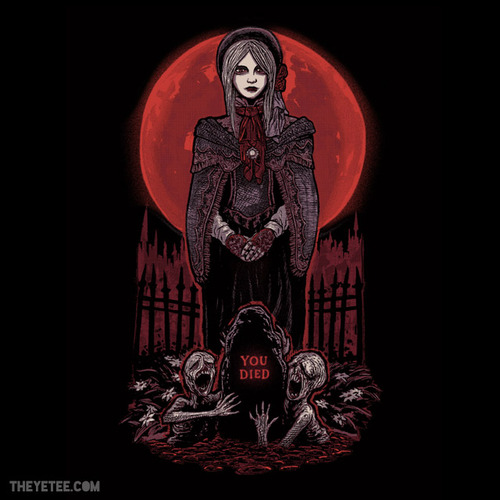 "Super Flashy Rivals" is at Ript: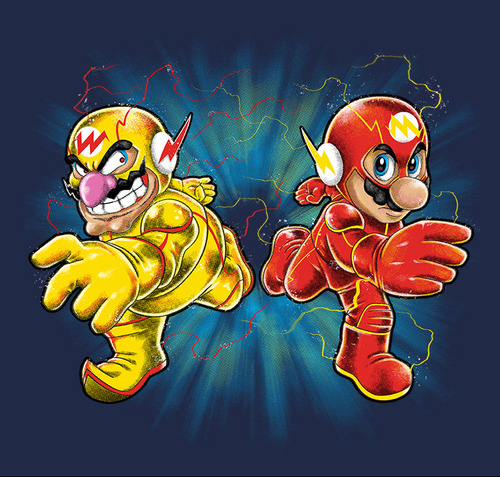 And finally, Tee Turtle has the awesome "Pokermon," which I adore: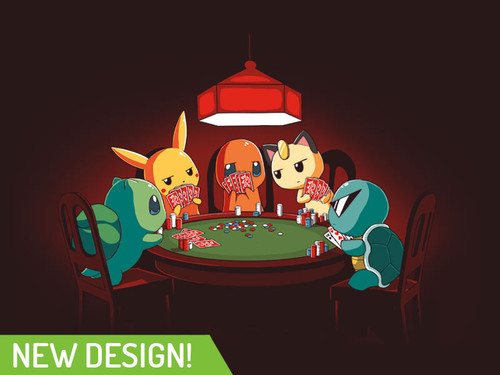 So cute!